Montrose Colorado Family Dentistry
Welcome to Black Canyon Dental your family-friendly Montrose Dentist. We take pride in providing you with exceptional patient care. From the moment you schedule an appointment to the completion of your dental treatment, we will put you and you individual needs first.
We offer state of the art services, such as IV sedation, CEREC same day crowns, and 3D imaging. We have the latest technology to make sure you are comfortable while receiving dental treatment.
Explore Treatment Options Below
Meet Our Dentists
Our goal is to comfortably treat your entire family with the most advanced technology and provide long-lasting results.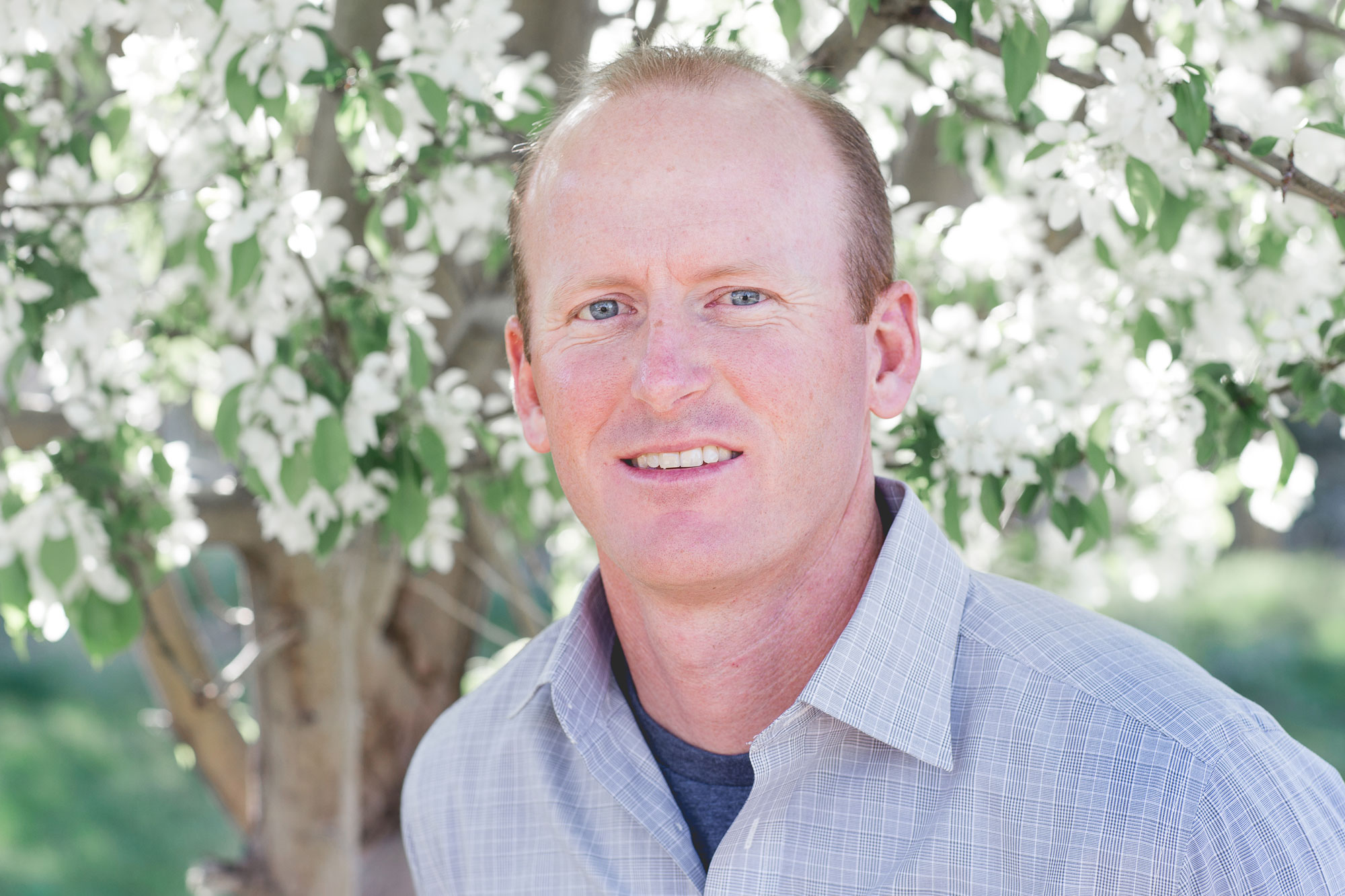 Dr. Daniel Reardon
Dr. Reardon has a passion for dentistry and loves the challenge of helping his patients achieve the smile they deserve. Learn more…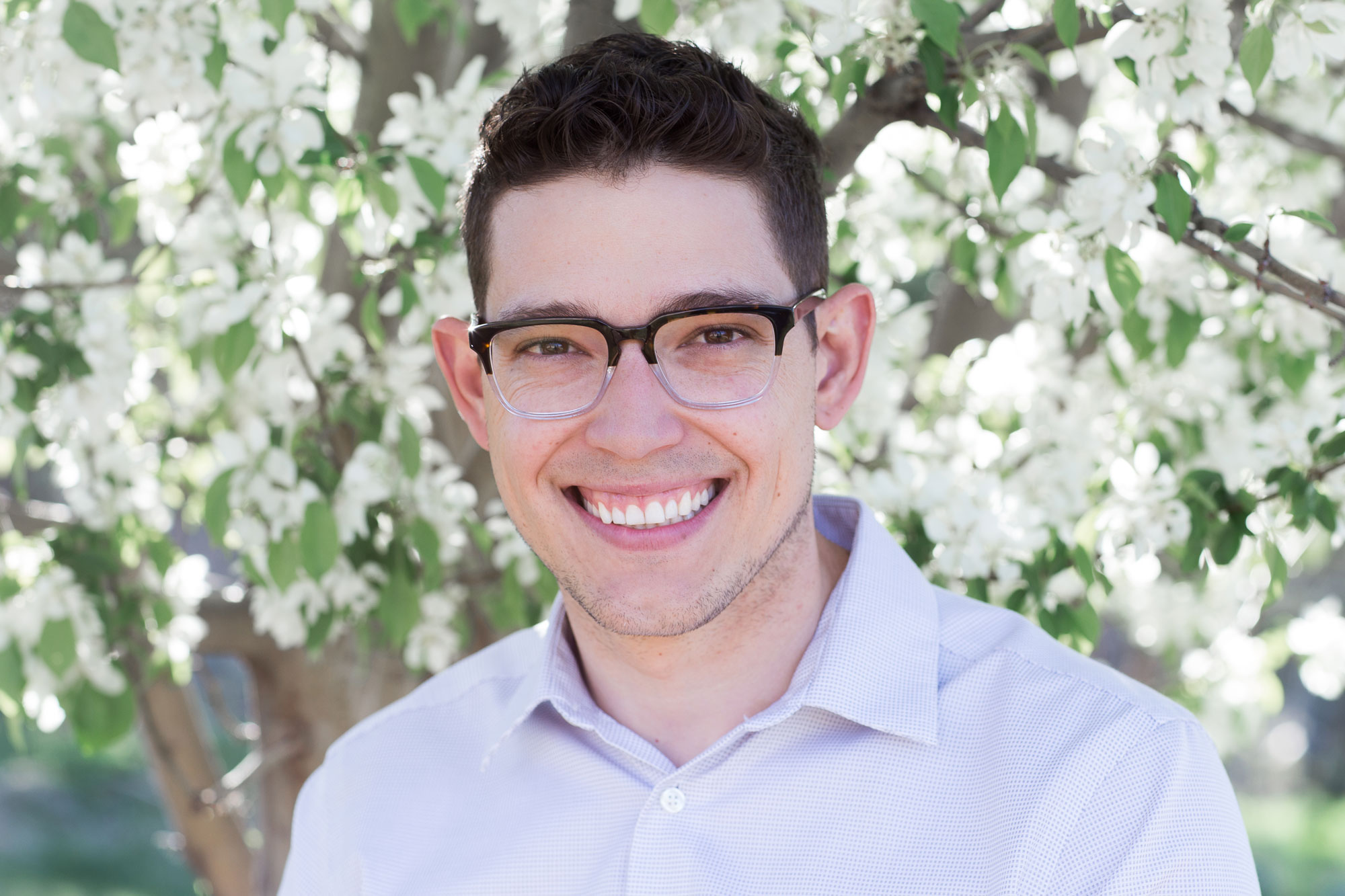 Dr. Bob Johnson
Dr. Johnson became a dentist because his training would enable him to improve the lives of his patients while forming meaningful relationships with them and within the community as a whole. Learn more…
A wonderfully brilliant and bright smile can not only help improve your overall appearance, but your self-confidence, as well. Improving your smile has never been faster or more affordable. Our cosmetic treatments can correct misaligned bites, whiten teeth, alter the size or shape of teeth, and fill in unwanted gaps between teeth. We offer a variety of treatment options perfect for restoring any luster your smile may have lost over the years.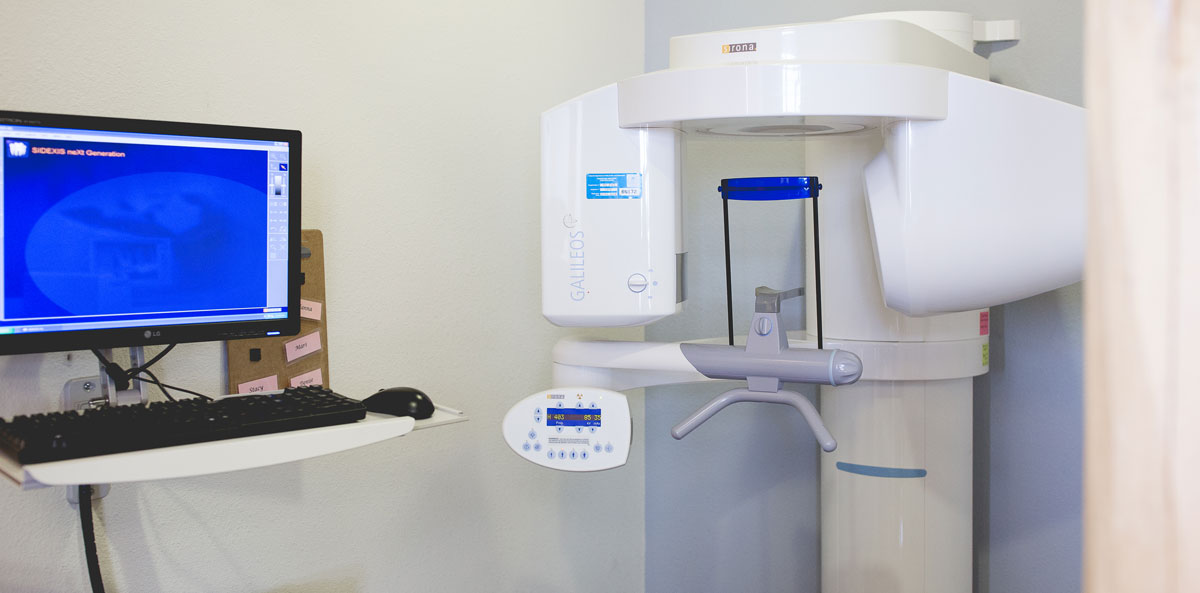 Black Canyon Dental embraces the latest dental technology. We offer services that are unique from other dentists in the area because we want to give our patients long term solutions to improve their dental health. We've invested heavily in technology which allows us to offer IV sedation, 3D imaging, digital x-rays, intraoral cameras, and CEREC® same day crowns.
"Our goal is for all of our patients to be super comfortable with getting dental work done."
Black Canyon Dental is one of the top providers of Invisalign® in Montrose and the surrounding area. Learn how we can help straighten teeth without permanent metal braces.
Common Questions from Our Patients
How much is this going to cost?
Our office has many financial options to work with you to make this process affordable.
Do you take my insurance?
We take almost every insurance, and are PPO providers with most insurance companies as well.
How much will my insurance cover?
All insurance coverages are different and we are more than happy to go over the coverage and benefits with you at your first visit.
Is it going to hurt?
Black Canyon Dental is dedicated to making your treatment as comfortable for you as possible. We offer many options to make this as painless as we can. Ask our staff about our comfort options.
How long can I wait before doing this procedure?
This varies from patient to patient and depends on the treatment that is needed.
Decision to drive from Grand Junction speaks to how I feel about the office/service/patient care. Hannah is thorough and professional and Dr. Reardon remains very engaged in the best possible patient care. I am grateful.
M. Davis
The staff is wonderful! I actually don't mind going to the dentist now that I've found them.
C. Sills
After several very negative experiences in our community – I have finally found my dental home. The appointment times are very accommodating to my busy work schedule, reception staff is friendly and helpful. Dr. Johnson and dental staff have excellent "bedside manner" are friendly along with professional. They took the time to explain my situation thoroughly, gave me several treatment options, and assured I felt comfortable with the treatment plan.
A. Bogart
I've been going to Black Canyon Dental for years, and have never been disappointed by the care I've received, nor the way I've been treated. Great job on all counts!
R. Greenbank
Although I'm never excited to visit the dentist, you are always fantastic! Thanks for getting me fixed up!
E. Martensen
Black Canyon Dental Gives Back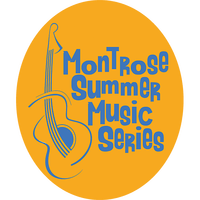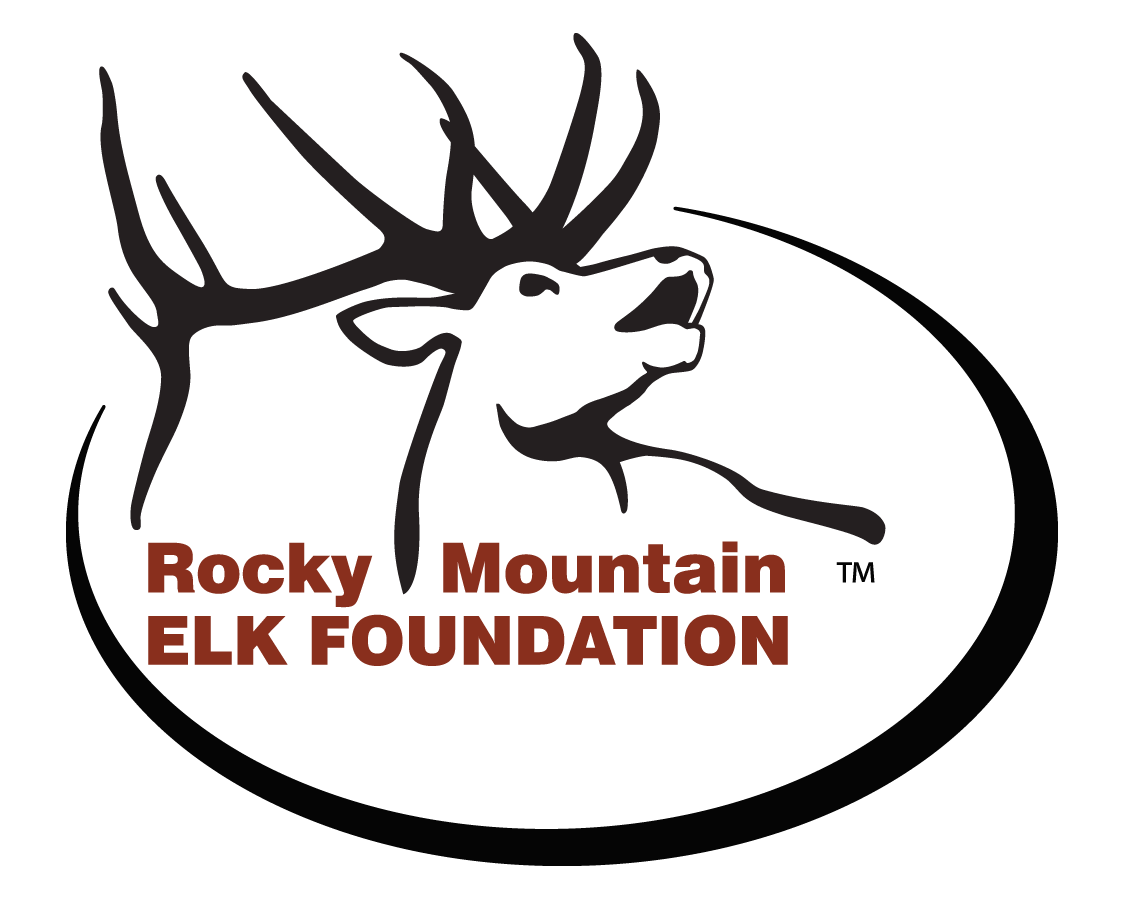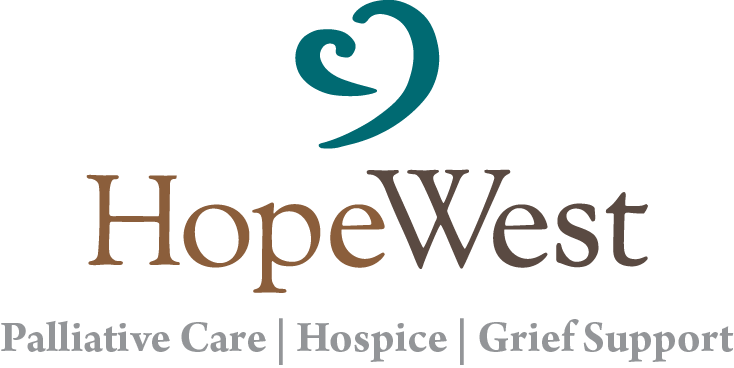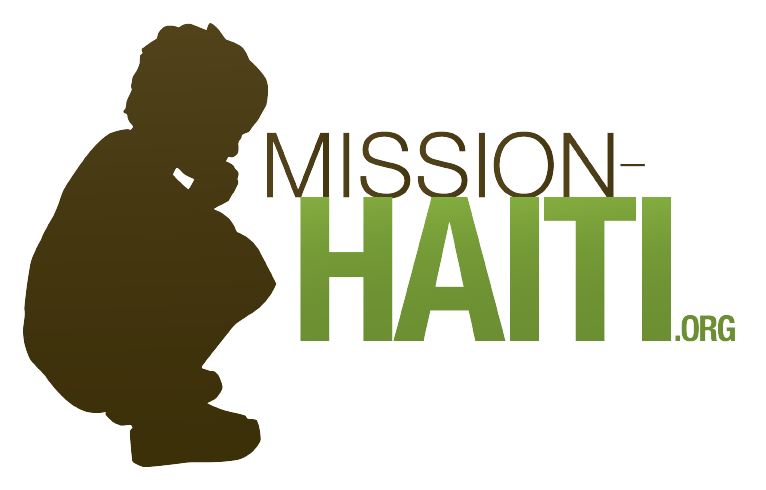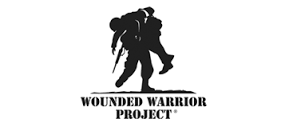 Dentista Por La Familia en Montrose Colorado
Bienvenido a Black Canyon Dental, su dentista familiar de Montrose. Estamos orgullosos de proporcionarle un cuidado excepcional al paciente. Desde el momento en que llama para programar una cita hasta el momento en que termine su tratamiento dental, experimentará un excepcional servicio y atención al cliente.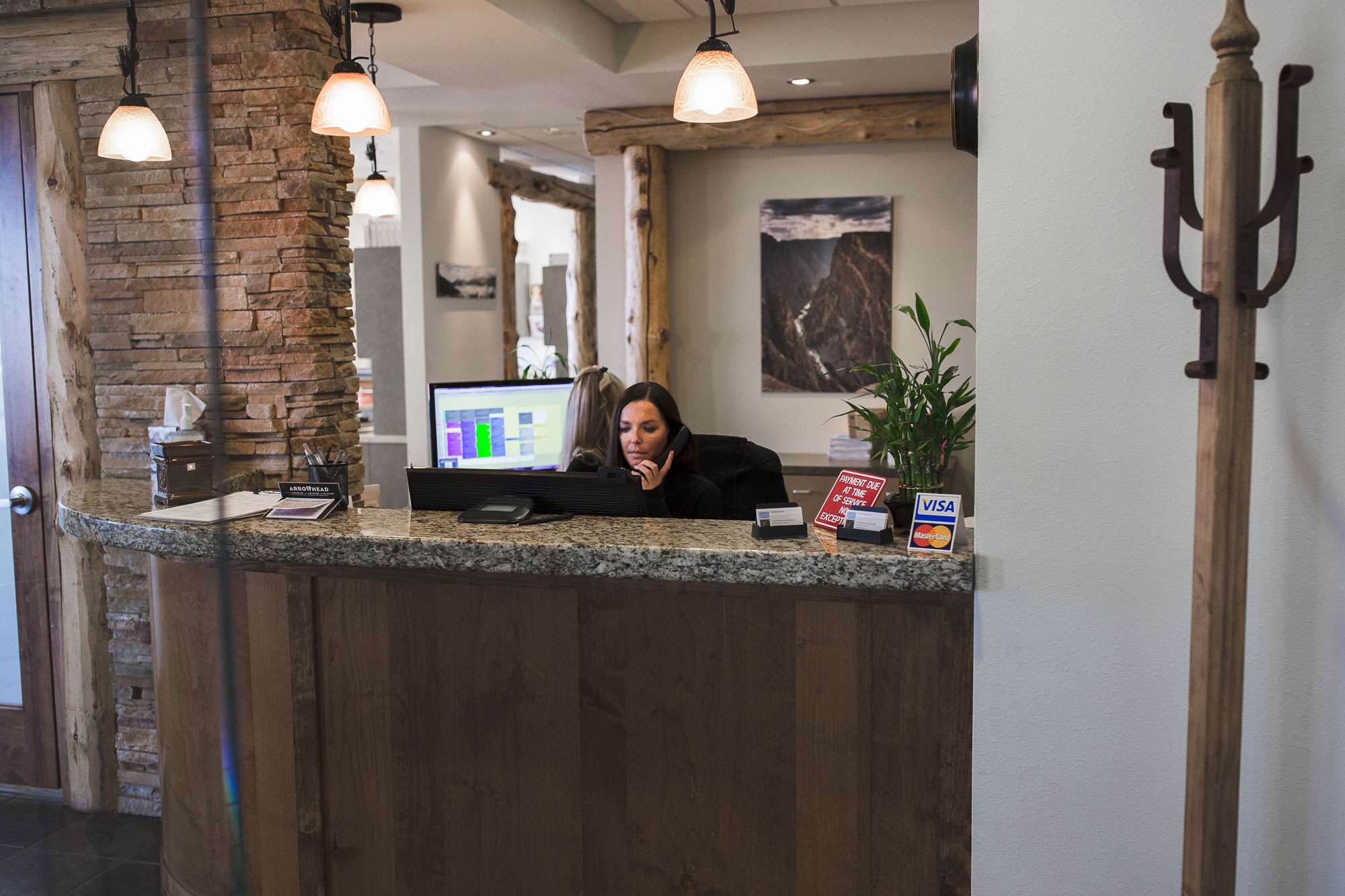 Basic Service 1 (Español)
Vestibulum lobortis. Donec at euismod nibh, eu ibendum quam. Nullam non gravida puruipsum amet sdum it. Nec ele bulum lobortis. Donec at euismod nibh, eu biben
Basic Service 2 (Español)
Vestibulum lobortis. Donec at euismod nibh, eu ibendum quam. Nullam non gravida puruipsum amet sdum it. Nec ele bulum lobortis. Donec at euismod nibh, eu biben
Basic Service 3 (Español)
Vestibulum lobortis. Donec at euismod nibh, eu ibendum quam. Nullam non gravida puruipsum amet sdum it. Nec ele bulum lobortis. Donec at euismod nibh, eu biben