Our Team Makes the Difference at Black Canyon Dental
Meet Our Montrose Colorado Dentists
At Black Canyon Dental our goal is to comfortably treat any patient with the most advanced technology that provides long-lasting results.  We have advanced technology that we provide for all of our patients in order to help save them time and identify potential problems and create a preventative plan to address dental health concerns before they become dental diseases.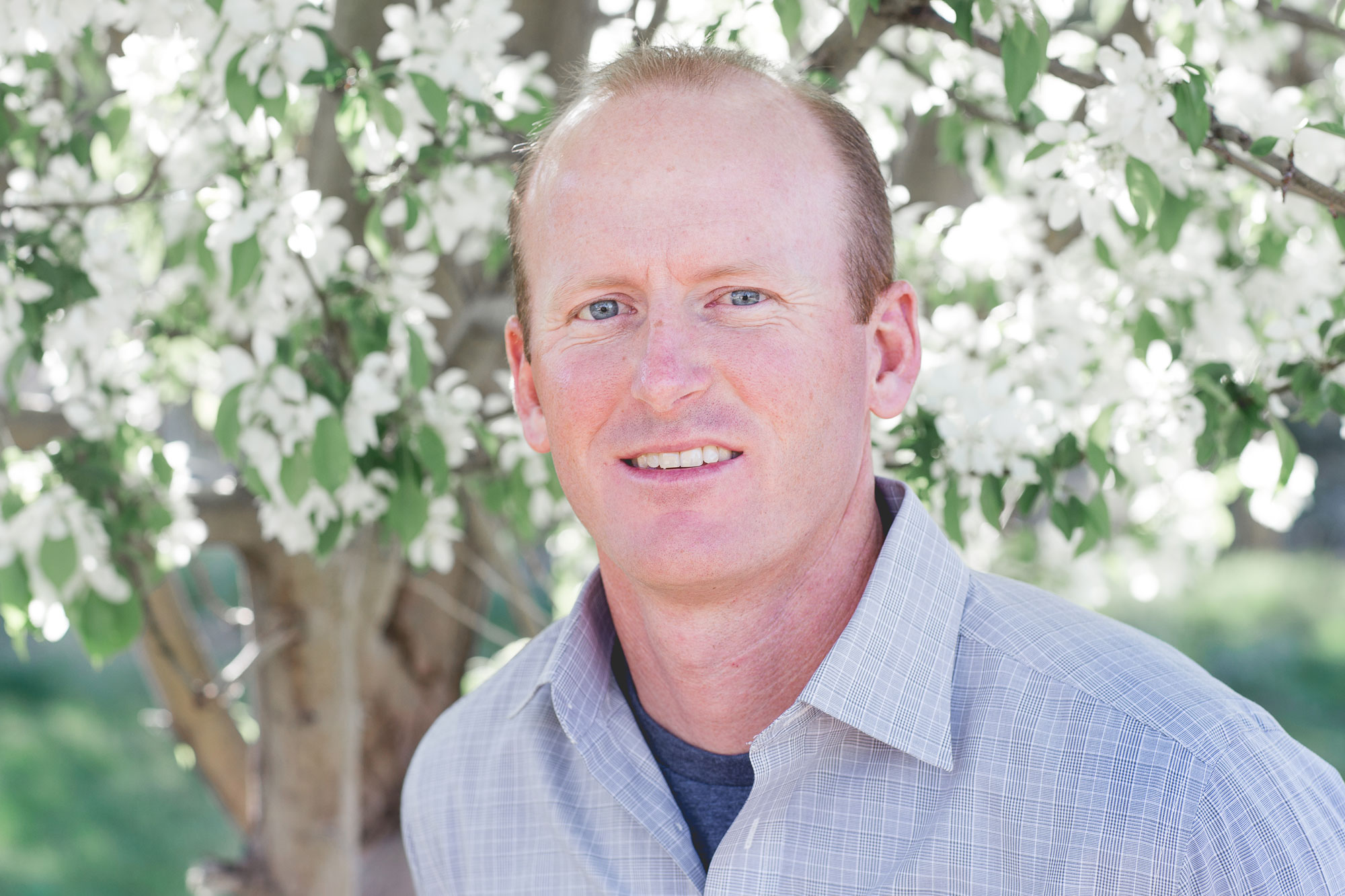 Dr. Daniel P Reardon
D.D.S. Dentist
Featured in CEREC® Dr.s Magazine (cerecdoctors.com)
Voted Best Dentist of Colorado 5280 Magazine
Read more about Dr. Reardon...
Dr. Reardon earned his DDS degree from the University of Colorado School of Dentistry. He received his undergraduate Bachelor of Science degree from the University of New Mexico, where he also played on the varsity baseball team.
Dr. Reardon is a member of the American Dental Association, Colorado Dental Association, and the Academy of General Dentistry. He is a Clinical Mentor for Cerecdoctors.com. Dr. Reardon is a certified CEREC® trainer for Colorado, where he spends time training other dentists and dental offices about CEREC® and 3D technology. He is dedicated to continuing education and is committed to offering patients the most cutting edge techniques and services. Because of this commitment, Dr. Reardon has taken hundreds of hours of continuing education in the last few years.
He is licensed in the state of Colorado to perform IV sedation. He enjoys performing sedation dentistry because his patients are able to achieve a state of ultimate comfort.
He has completed the rigorous training required to perform IV sedation and takes pride in having the ability to take fear and anxiety out of his patient's dental appointments.
Dr. Reardon practices all aspects of dentistry. He especially enjoys implant and cosmetic dentistry. He places his own implants, including implants that require grafting and other surgical adjuncts.
He has performed many cosmetic makeover cases involving a wide variety of patients. Some of his cosmetic makeovers have been completed in one day utilizing CEREC® technology. He takes pride in his cosmetic cases and would enjoy the opportunity to present some of his work to any patient who has a desire to enhance their smile.
Dr. Reardon is married to his wife Katie and together they have two children, Nolan and Lyla.
Away from the office Dr. Reardon enjoys spending time with his family. He is an outdoor enthusiast and especially enjoys hunting, fly fishing, camping, backpacking, and hiking. In the winter Dr. Reardon enjoys snowboarding and snowshoeing with his wife and kids. In the spring, he is the pitching coach for the Montrose High School Varsity Baseball Team.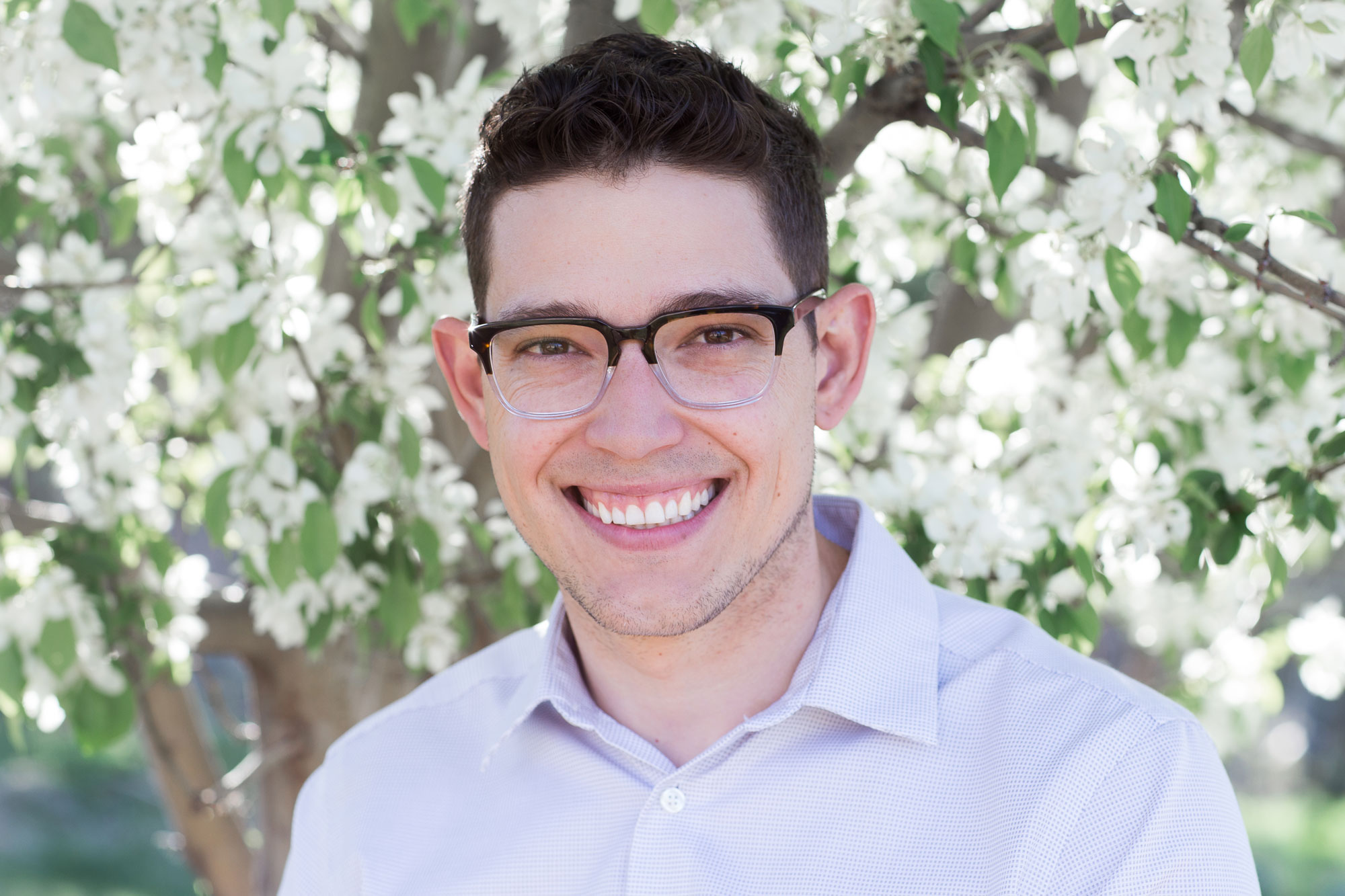 Dr. Robert E Johnson
D.D.S. Dentist
Read more about Dr. Johnson
Dr. Bob Johnson graduated from Montrose High School and loves everything about what the area has to offer. After marrying his high school sweetheart and going away for college, the two both knew the Western Slope would always be called home. Dr. Bob attended the former Mesa State College, now Colorado Mesa University, in Grand Junction, CO, where he was awarded a Pre-Medical Biology degree with a minor in chemistry and graduated with honors. He then moved to the Front Range and graduated from the University of Colorado-School of Dental Medicine in 2015.
There, he received awards and recognition for his outstanding achievement in the field of dental implantology, specifically; he was awarded Dental Implant Student of the Year from the American Academy of Oral and Maxillofacial Surgeons as well as Outstanding Student in Implant Dentistry from the Academy of Osseointegration.
After graduation from dental school, he applied for and was selected to pursue additional training in an advanced one-year residency with the VA Medical Center in Denver, CO. This residency provided invaluable experiences and growth for his role as a newly graduated doctor. He earned training in sedation, advanced endodontics, wisdom tooth extraction, dental implant placement and gum surgery.
As a dentist at Black Canyon Dental, Bob looks forward to improving your oral health and overall quality of life. It is his treatment philosophy and goal to make each patient feel as if he were treating his own family member by listening and understanding patient expectations, serving their comprehensive dental needs and providing a comfortable dental experience in a relaxed environment.
When he is not working, you will find him spending time with his wife and two daughters either camping, fishing, cycling, hiking, or seeking new adventures together.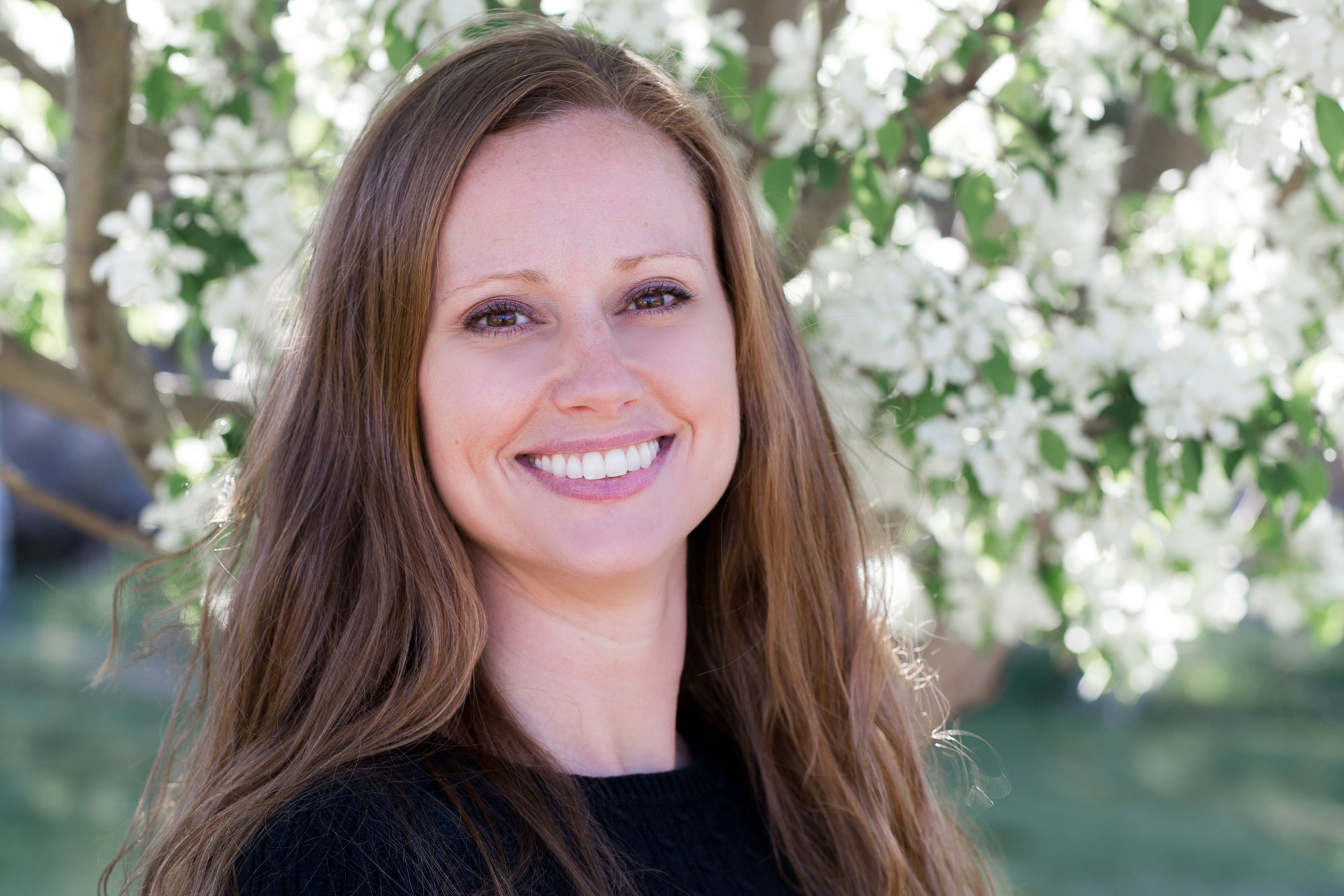 Stacy Brown
R.D.H. Dental Hygienist
Stacy graduated in 2009 from Missouri Southern State University with an Associates in Dental Hygiene and Bachelors of Health Science. She enjoys building a good strong rapport with her patients and helping them feel comfortable during their dental experience. She appreciates working in a dental office with all the up-to-date technology.
Stacy and her family moved to Colorado in 2011 and are enjoying all the Western Slope has to offer. Stacy enjoys camping, hiking, fishing and just exploring the great outdoors with her husband and two daughters.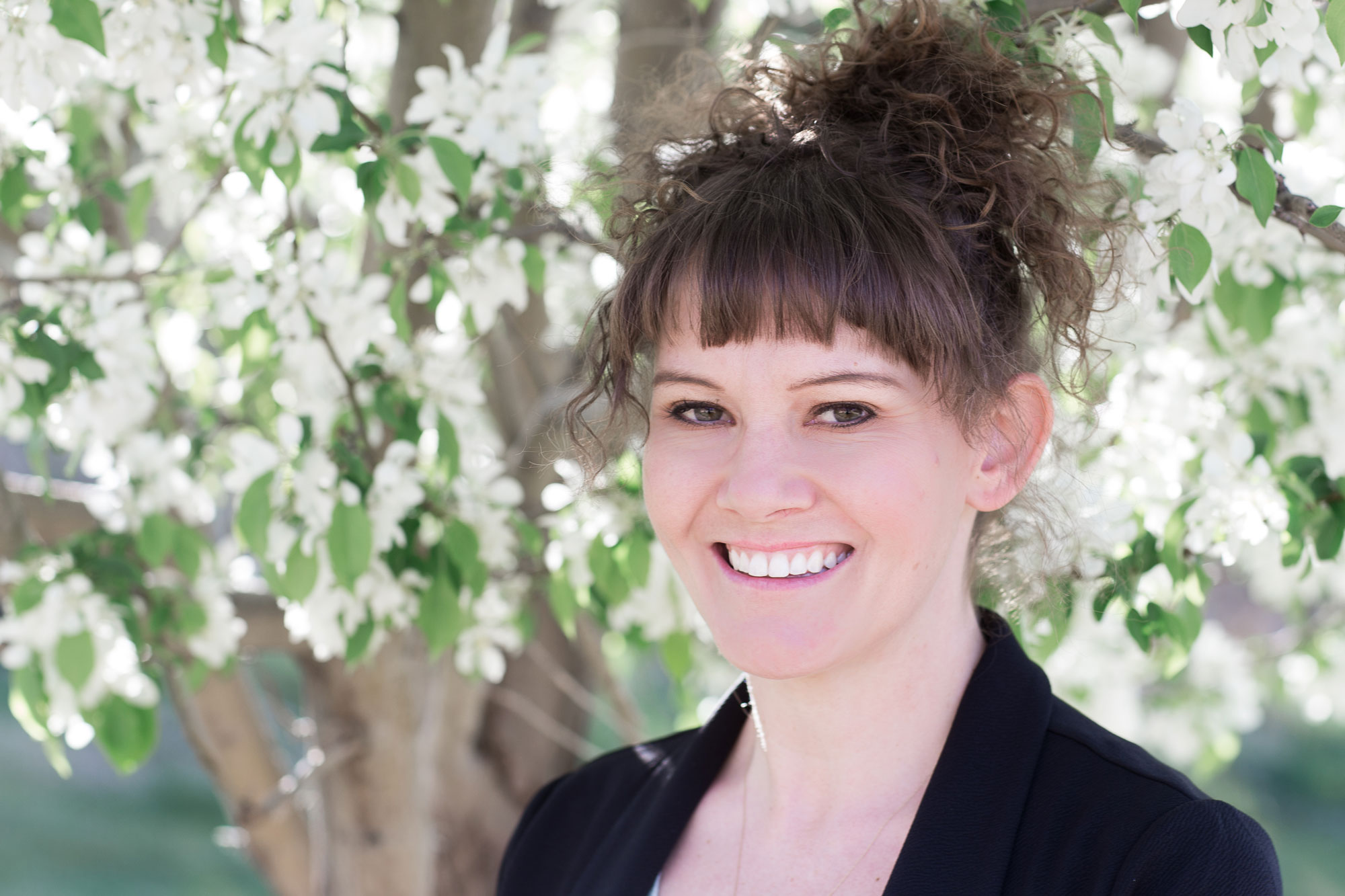 Hanna Martindale
R.D.H. Dental Hygienist
Hanna has been working in the dental field since 2002, first being introduced to dental assisting as a senior in high school. Born and raised in the area, Hanna returned to Montrose following her hygiene education at Colorado Northwestern. She enjoys using the latest technologies in dentistry and finds value in educating patients about the importance of oral health. Hanna enjoys hiking, camping, boating, fishing and spending time outdoors with her husband and 3 sons.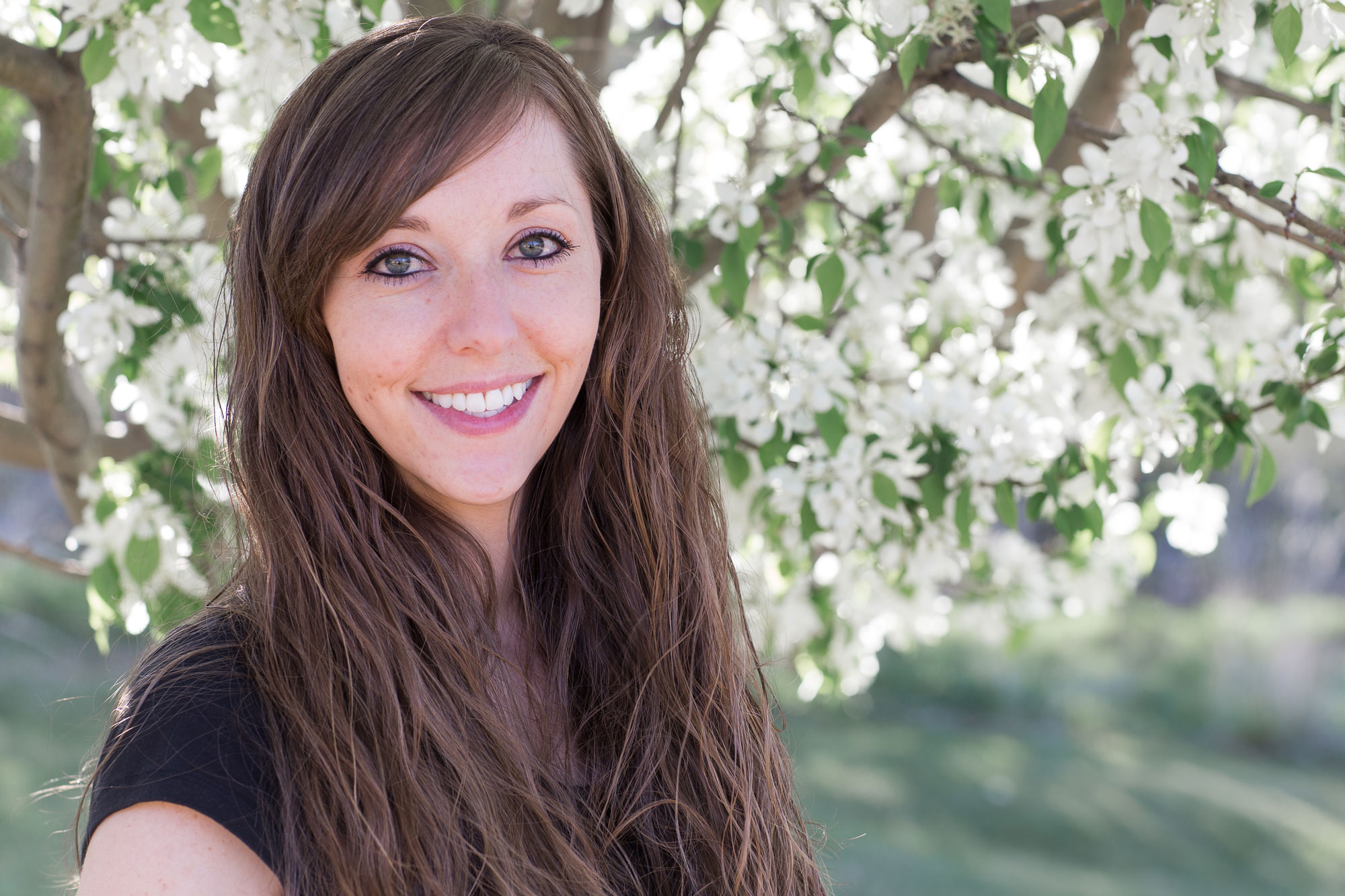 Savanna Finnegan
R.D.H. Dental Hygienist
Savanna is one of our hygienists here at Black Canyon Dental. She was born and raised in Montrose, Colorado. She has been working in the dental field since 2007. Following her education she and her husband returned home. She enjoys working with patients to help improve and maintain their oral health, as well as developing relationships with her patients. Savanna loves being outdoors, and spending time with her family.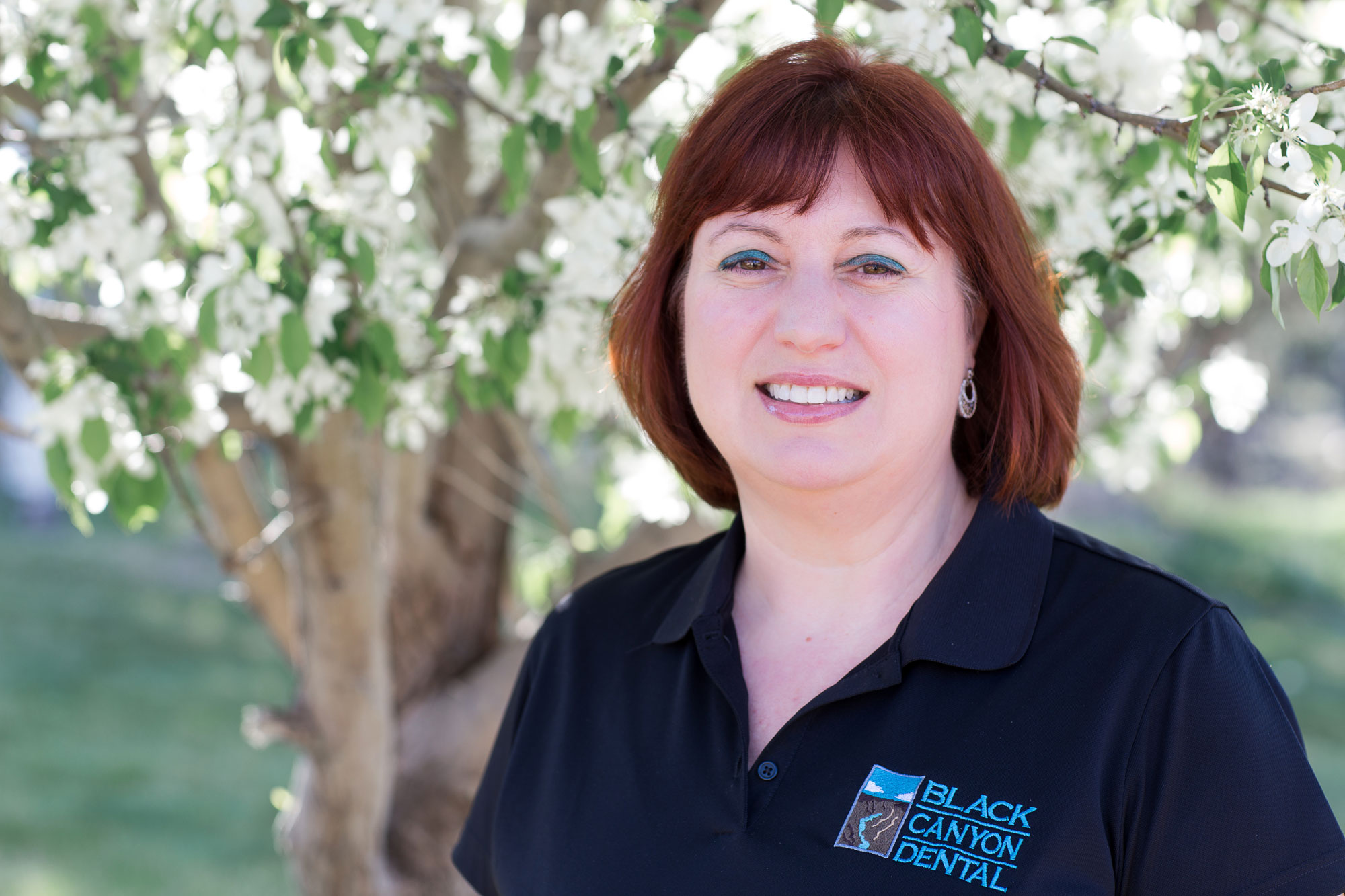 Denise Reiner
Dental Assistant
Denise came to Montrose in 2011 from Raleigh, North Carolina. She attended the University of North Carolina where she received her Dental Assisting, Radiology, and CPR Certification. Denise stays current on her certifications with continuing education. She started in dentistry over 30 years ago and hasn't looked back. Her love of dentistry is as strong as ever. She particularly enjoys getting to know her patients and knowing they truly feel good about the care they are getting. In her spare time she loves spending time with her family and friends. She and her husband, Dave, are animal lovers and own four rescue cats. Denise thinks Montrose is an amazing place to be and looks forward to working at Black Canyon Dental for years to come.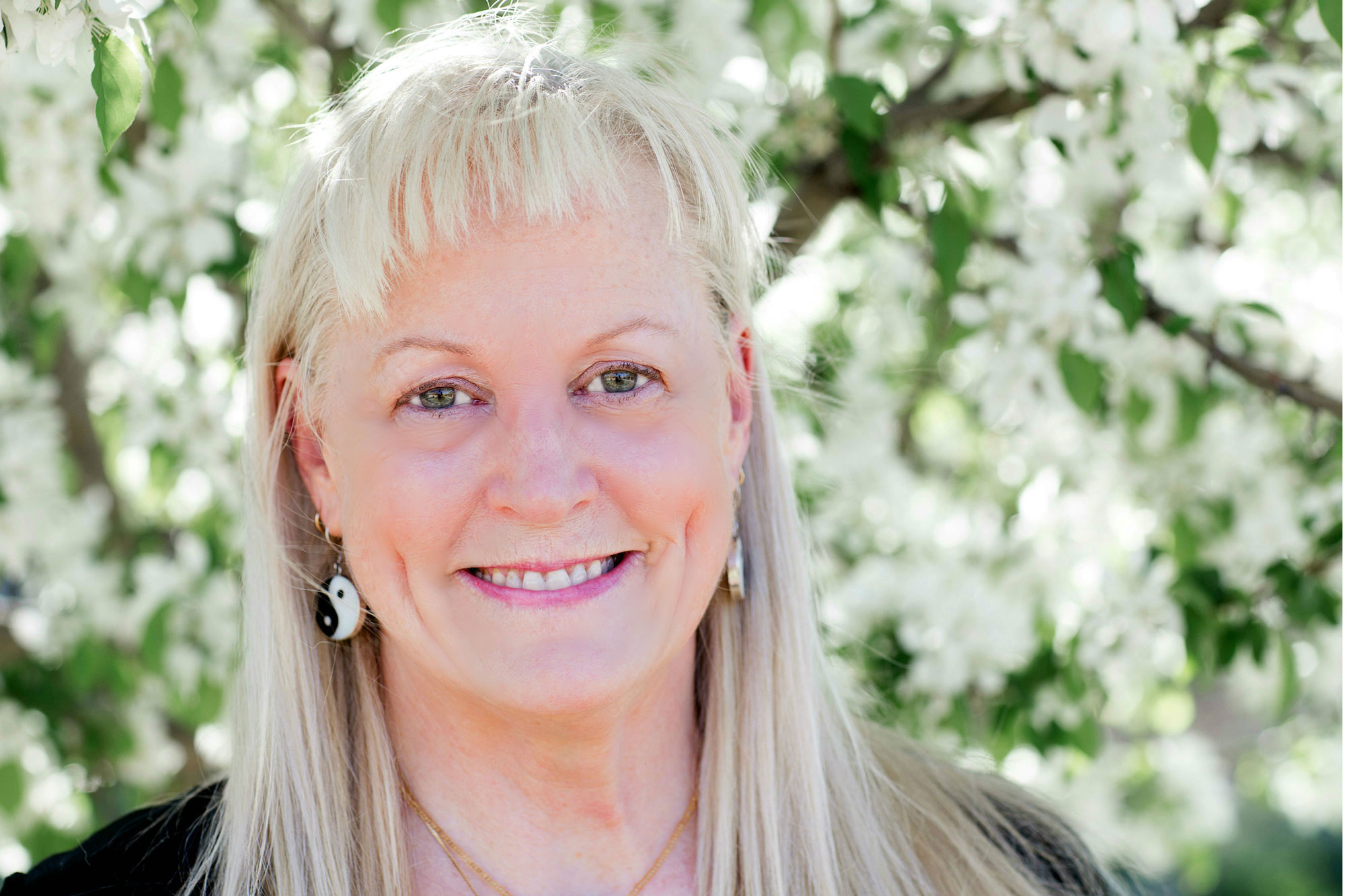 Jena Williams
Dental Assistant
Jena Williams is a Chairside Dental Assistant and her other certifications include EDDA and CPFDA. She is married, enjoys outdoor sports of all kinds, and is an avid reader. She was born and raised in a small town in Montana. She lived in Telluride for 25 years before moving to Montrose.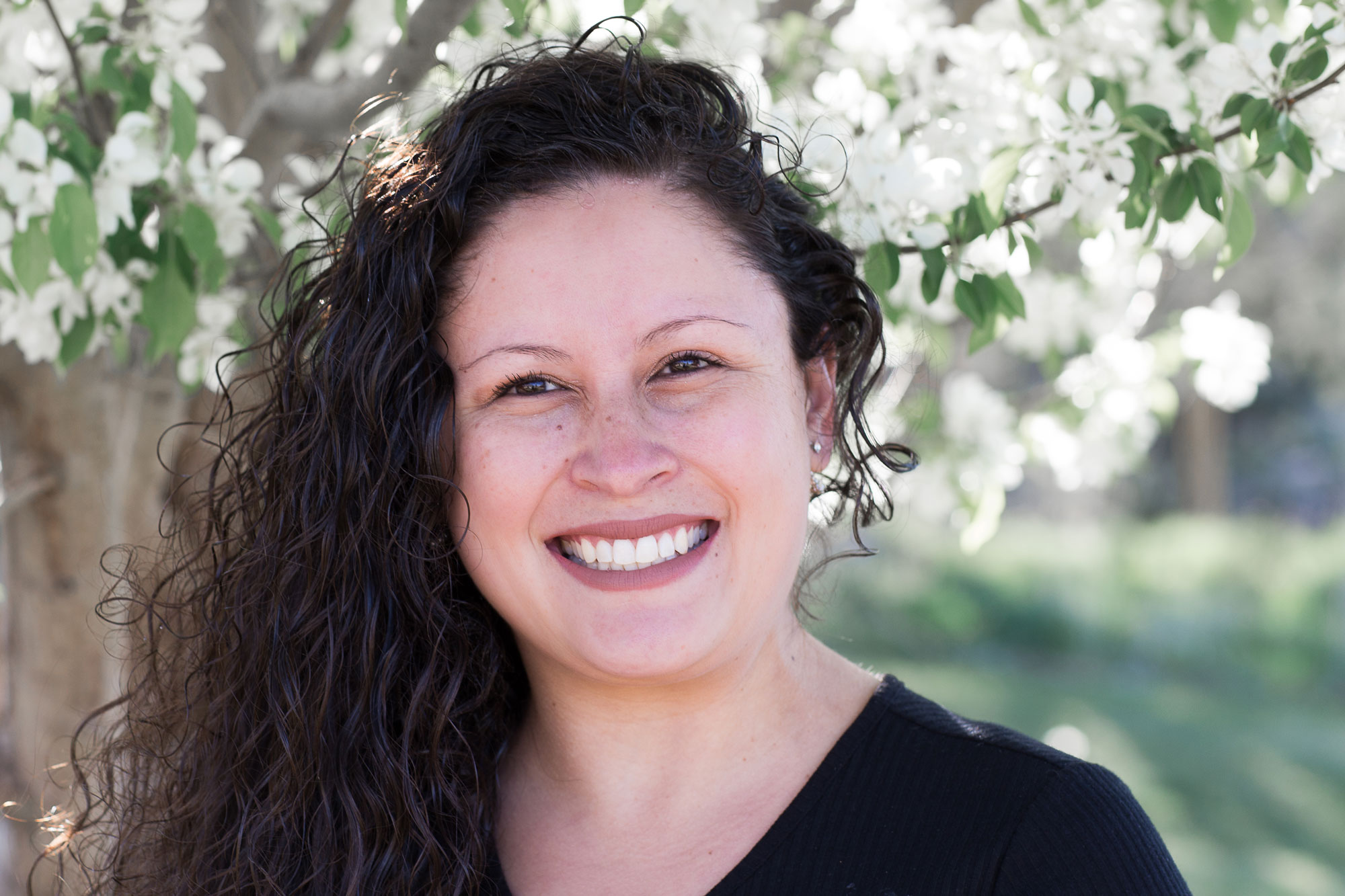 Maricela Rodiguez
Dental Assistant
Mari is a dental assistant at Black Canyon Dental. She has lived in Montrose for the last 12 years so she considers this to be her home.
She grew up in California and moved to Idaho where she graduated from high school and attended Boise State University. She came to visit Colorado where she met her husband, Eric, and they chose to make Montrose home. They love Colorado and are very blessed to call this home.
She has three wonderful boys that are the highlight of her life. Julius, Davian, and a new baby Adric. They keep her busy, busy, but she wouldn't trade it for the world.
In her free time she enjoys spending time with her children. They enjoy going camping, swimming, and actively playing sports year round, especially soccer and basketball.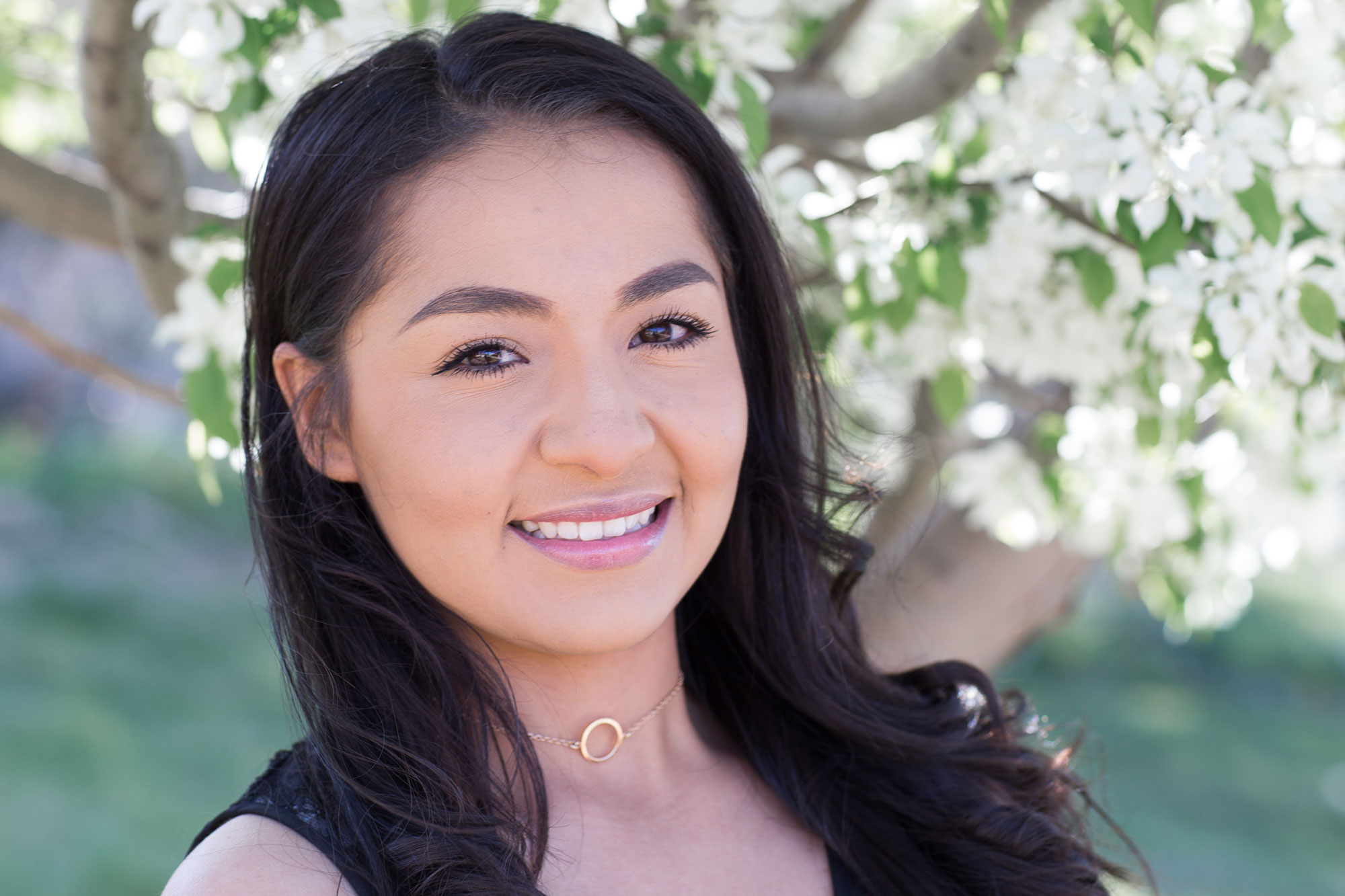 Sandra Carmona
Dental Assistant
Sandra Carmona is a dental assistant at Black Canyon Dental. She was raised in the Montrose area attending school in Olathe, graduating in 2012. She has been a dental assistant for 4 years and enjoys how dentistry and Black Canyon Dental are always progressing and improving with new technology to better serve patients. She loves every aspect of her job, but her favorite part of assisting is meeting and building relationships with her patients.
Outside of the office she loves to read, hike and spend time with her family.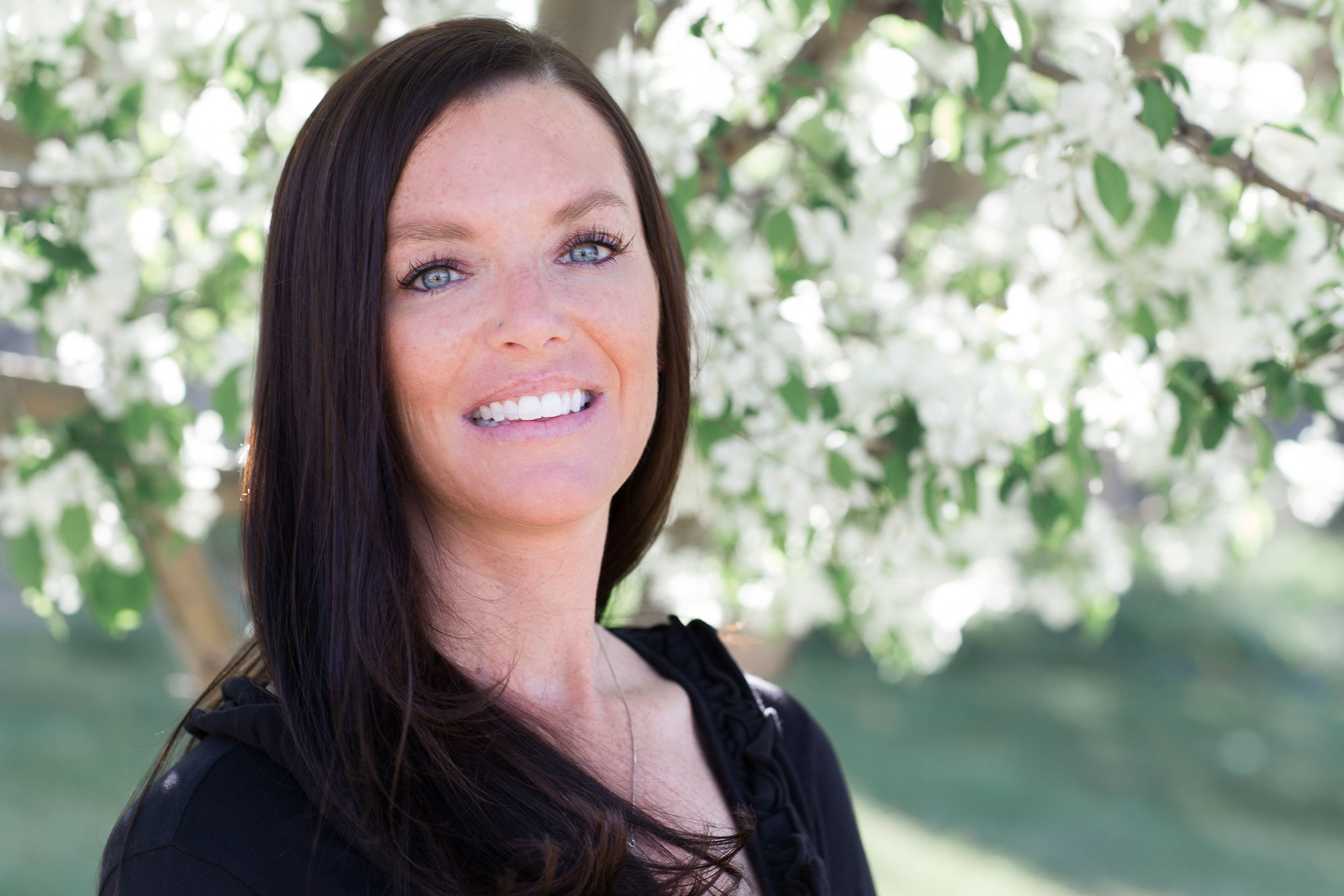 Lauren Berryhill
Scheduling Coordinator
Lauren has been with Black Canyon Dental since 2015. She schedules patients, verifies insurance policies and coverage, and discusses treatment plans with patients. Lauren has lived in Montrose for seven years and graduated from Fort Lewis College in Durango, Colorado.
She enjoys watching her son participate in numerous sports and enjoys spending her free time outdoors: gardening, rafting, and day hiking. Lauren thrives on time with her family and her Goldendoodle, Roxy.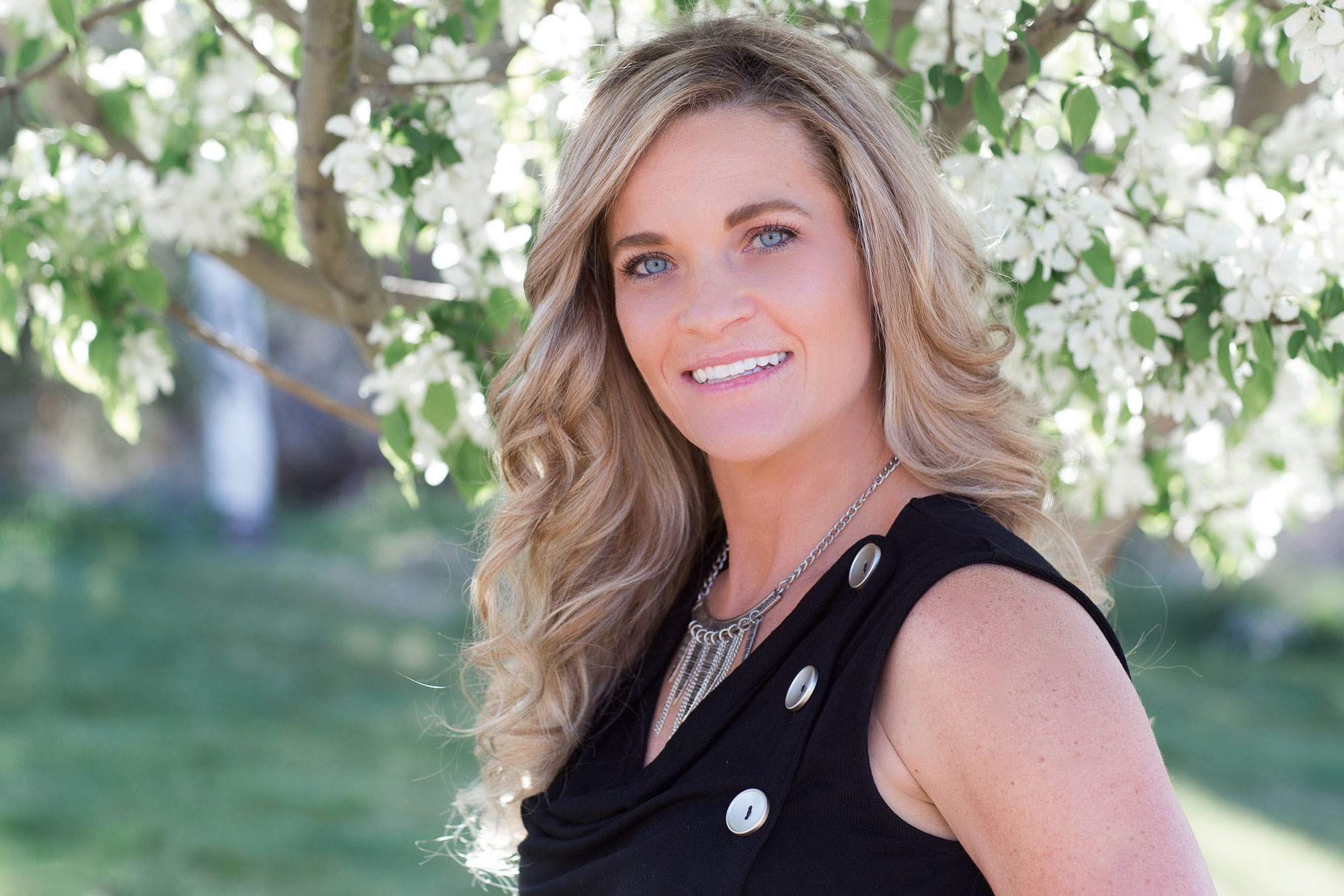 Shannone Armstrong
Office Manager
Shannone was born and raised in Montrose. As our Office Manager she handles scheduling, financial arrangements, insurance coordination, and makes herself available for the patients of the practice as well as employees. She has worked with Black Canyon Dental since 2009 and loves every detail of her job and the patients that she sees on a day-to-day basis, bringing a great attitude and professionalism to the office.
Shannone loves spending time outdoors with her family and children enjoying all that life has to offer.