At Black Canyon Dental we treat all of our patients as individuals with specific needs. We have worked with patients with extreme anxiety who are afraid to treat their dental issues. Whether we are working on a toddler or an adult we find out how to make the procedure as comfortable as possible.
How Do You Help Your Patients Feel at Ease?
Together we will sit down and talk through the benefits and concerns of each type of sedation and find a solution that will work for each patient so that they feel comfortable with moving forward.
Sedation
Many people avoid the dentist because of fear and anxiety. Many people live with toothaches and dental pain because they are afraid of visiting a dental office. Also, many people want a better smile but are reluctant to seek treatment because of the anxiety that is associated with a visit to the dentist. At Black Canyon Dental, we are able to treat your dental needs without fear, anxiety, or pain. We offer different levels of sedation depending on the desired level of comfort.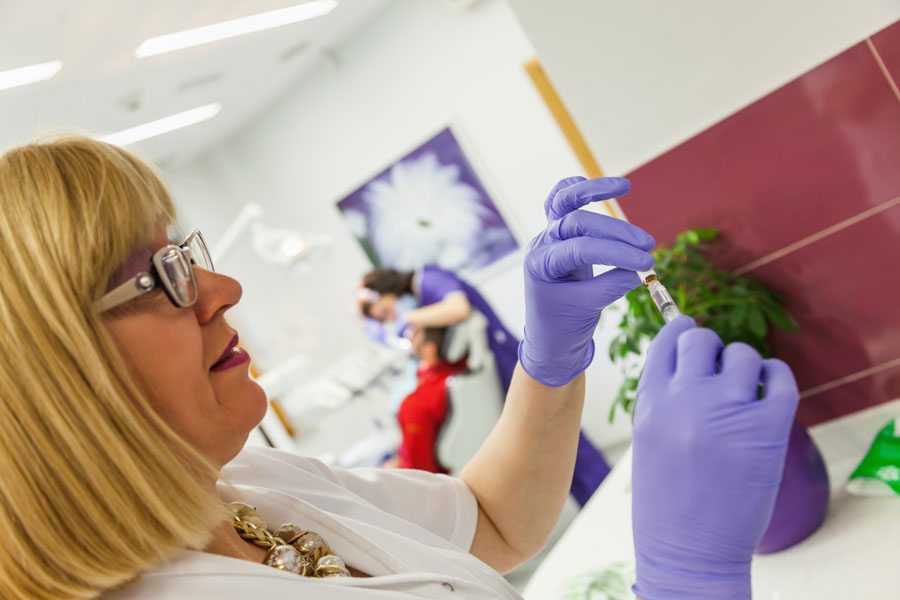 IV Sedation
Intravenous (IV) sedation places a person into a profound state of comfort by instantly removing fear and anxiety. A combination of sedative agents and pain relievers are administered intravenously to place the patient into an immediate state of relaxation. IV sedation is very predictable and extremely safe because it can be precisely controlled. Most patients are shocked when their dental procedure is over because time passes very quickly and comfortably. IV sedation is performed by less than 5% of dentists in Colorado. It requires a special license and extensive training. Dr. Daniel Reardon holds an IV sedation license issued by the state of Colorado and has successfully completed the training and requirements to perform sedation. You can be assured that you are in good hands with IV sedation at Black Canyon Dental.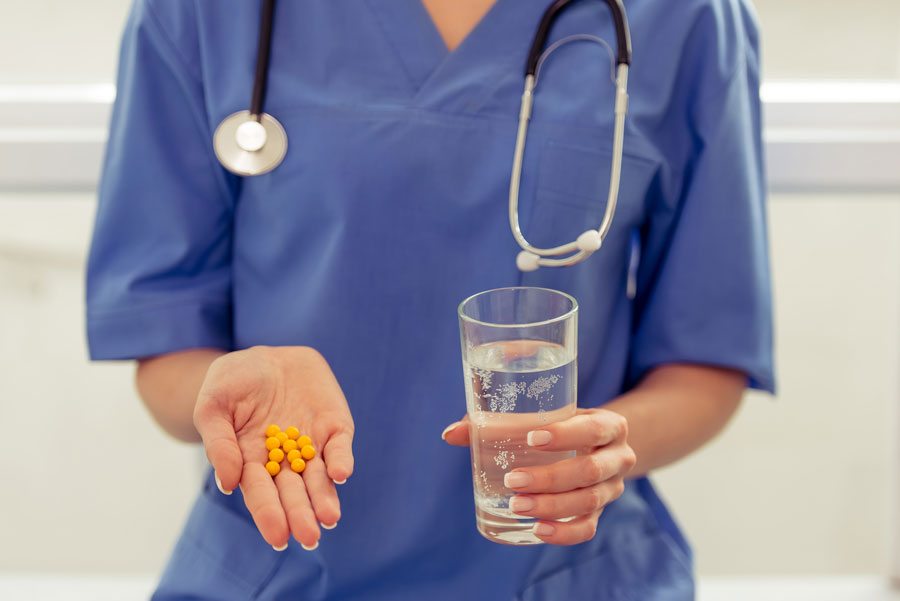 Oral Sedation
Oral sedation can be an effective way to manage fear and anxiety related to a dental visit. Oral sedation provides a light sedation and is typically not as effective and predictable as IV sedation. However, it can be a good option for certain patients. Typically, the patient takes a pill 1-2 hours before the dental appointment in order to achieve a state of relaxation during the procedure. At Black Canyon Dental, we offer oral sedation to provide our patients with another option for comfort.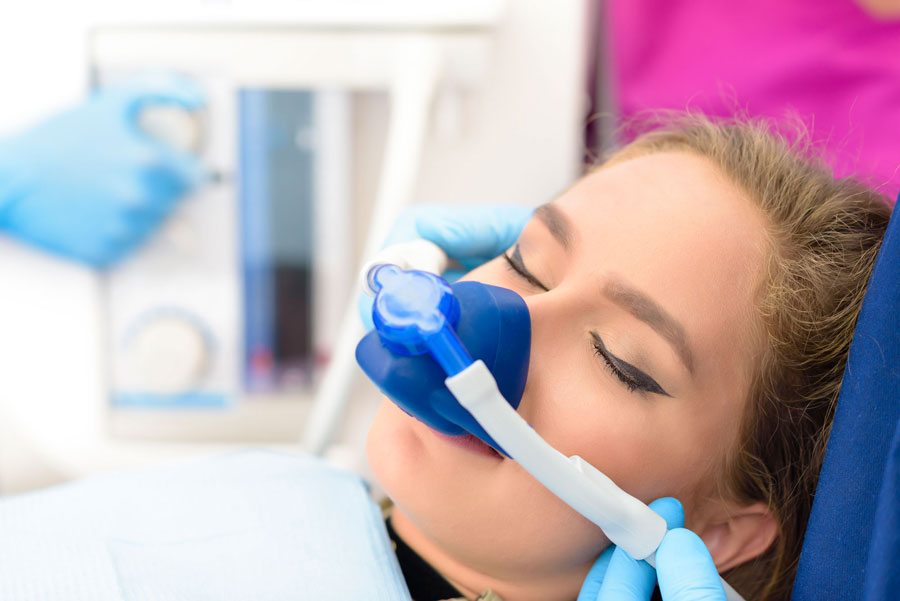 Nitrous Oxide
Nitrous Oxide (Laughing Gas) provides a patient with a very light sedation in order to relieve anxiety. It is very safe and predictable. The main advantage of Nitrous Oxide is that the patient can drive home after their appointment. This is another option for patient comfort at Black Canyon Dental.
Live chat with us to learn more.