At Black Canyon Dental we provide cosmetic dentistry to give you different options to improve your smile. For each of our patients, we create a comprehensive treatment plan that enables you to reach your goals with long-lasting results. Enjoy your best smile ever with a cosmetic treatment plan from Black Canyon Dental!
We believe that each and every patient should have the smile that they have always wanted. We can help you accomplish this with natural-looking results using Invisalign®, veneers, bridges, dentures, implants, or even a full mouth makeover.
Improving Your Smile with Veneers for Natural Looking Results
At Black Canyon Dental we can help you improve your current smile. You can talk to your dentist and let them know if you don't like the size or shape of your teeth, the color, the spacing, or any other issue. Veneers could be a solution for you to get a natural-looking smile.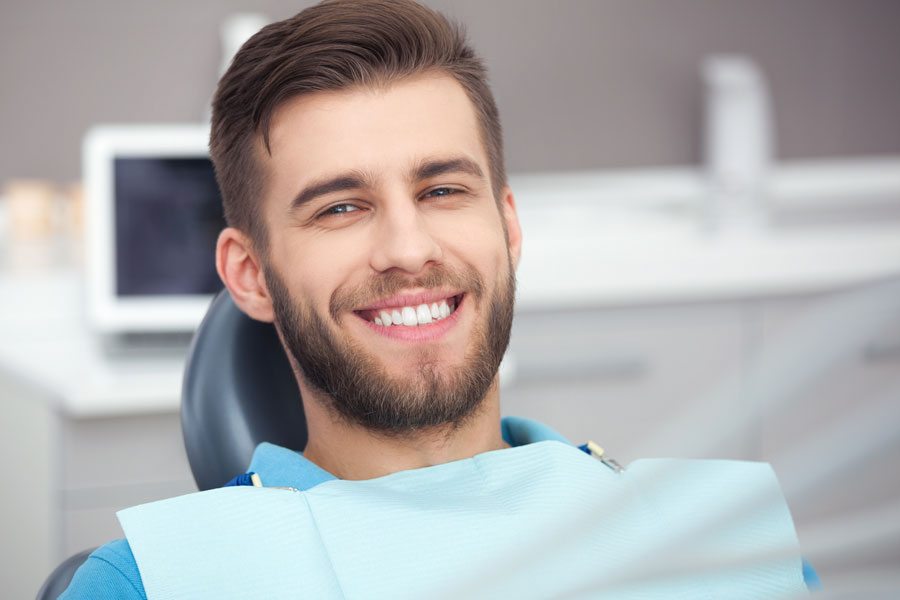 Black Canyon Dental Can Help You Correct
Chipped or cracked teeth
Discoloration or staining
Gaps or spaces between teeth
Uneven, worn or small teeth
Crooked or crowded teeth
Unsightly metal restorations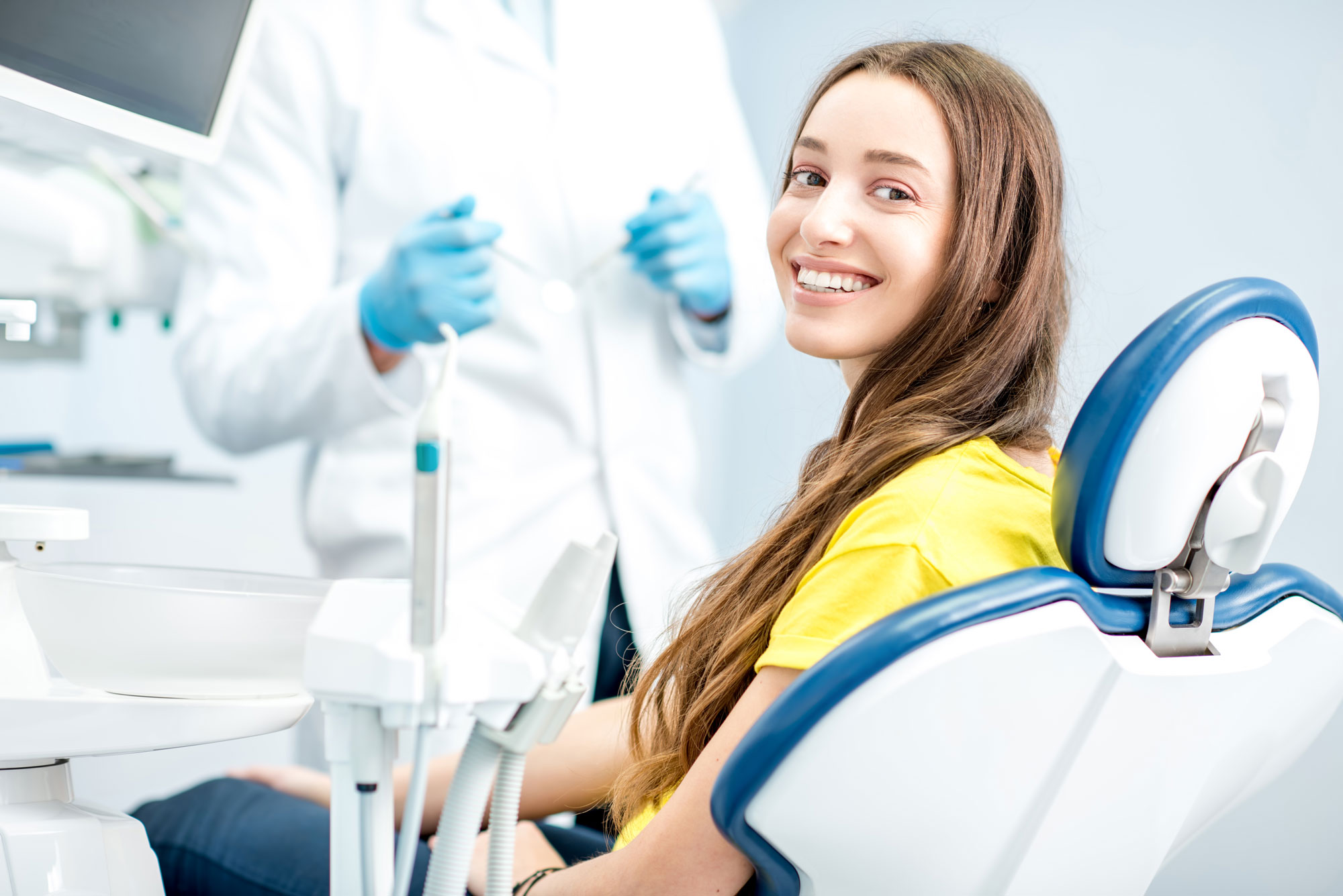 Get a Full Mouth Makeover
Full mouth reconstruction, rehabilitation and restoration are terms often used interchangeably to describe the process of rebuilding or simultaneously restoring all of the teeth in both the upper and lower jaws.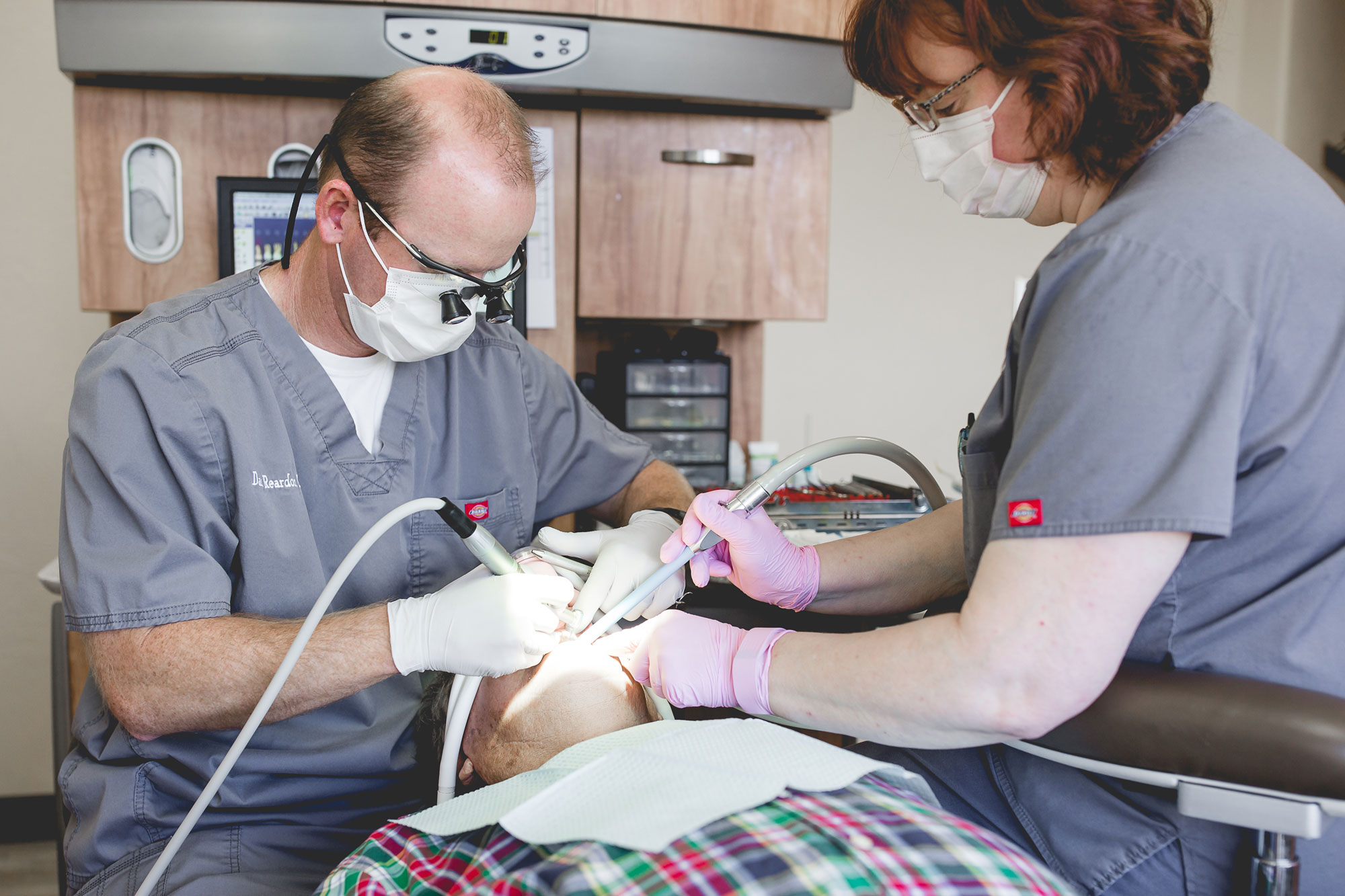 Bridges: Helping Restore Missing Teeth
A bridge is a fixed dental restoration (a fixed dental prosthesis) used to replace a missing tooth (or several teeth) by joining an artificial tooth permanently to adjacent teeth or dental implants.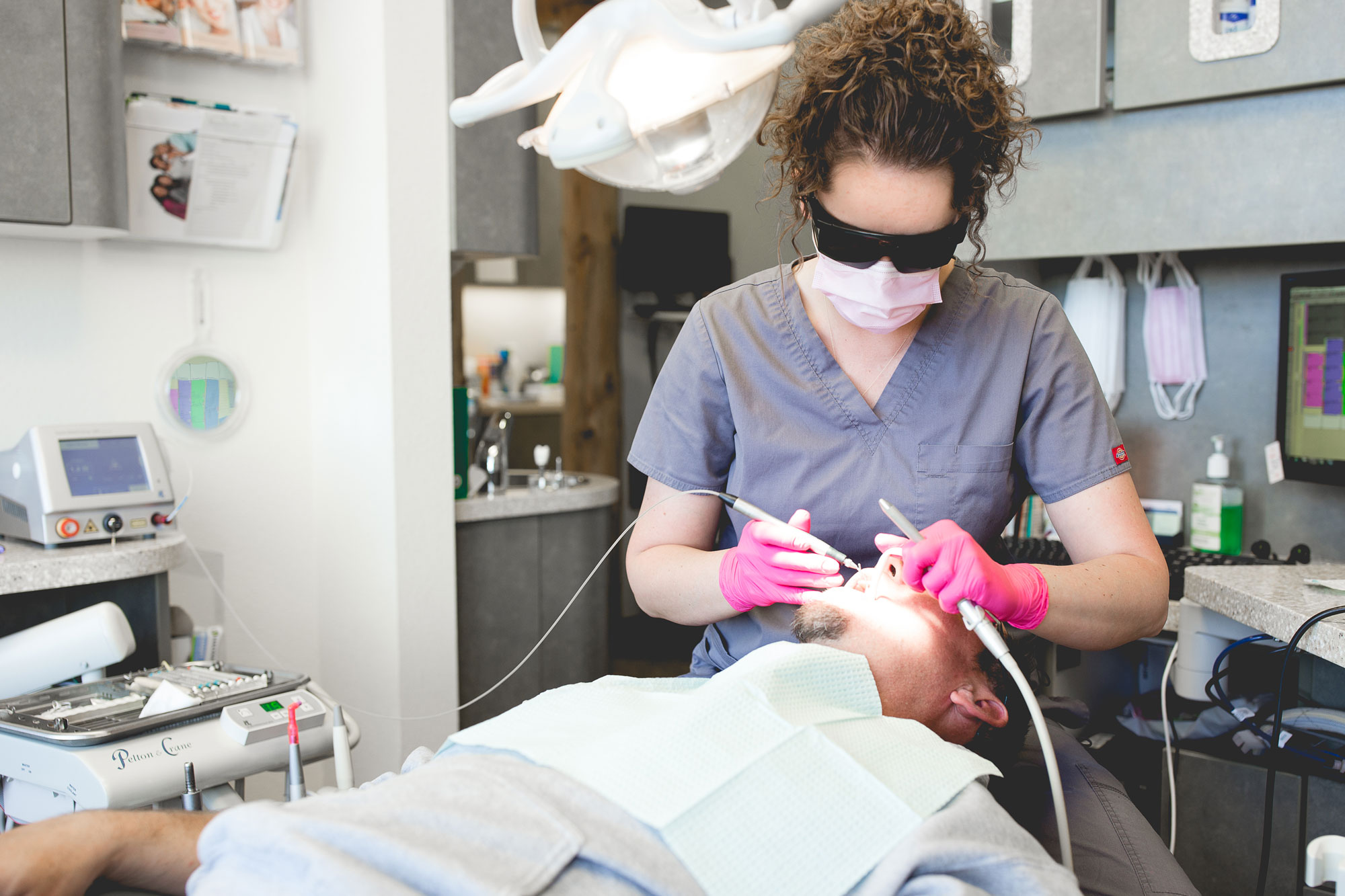 Teeth Whitening: Whiten Your Smile with Black Canyon Dental
Teeth whitening is the process of using various whitening agents to make teeth look lighter and brighter. The materials remove stains or other discoloration from the tooth surface.
Custom-Made Dentures to Fit Your Dental Needs
Dentures are replacements for missing teeth that can be taken out and put back into your mouth. While dentures take some getting used to, and will never feel exactly the same as one's natural teeth, today's dentures are natural looking and more comfortable than ever.
There are two main types of dentures: full and partial. During your examination appointment, we will discuss the type of denture that's best for you based on whether some or all of your teeth are going to be replaced and the cost involved.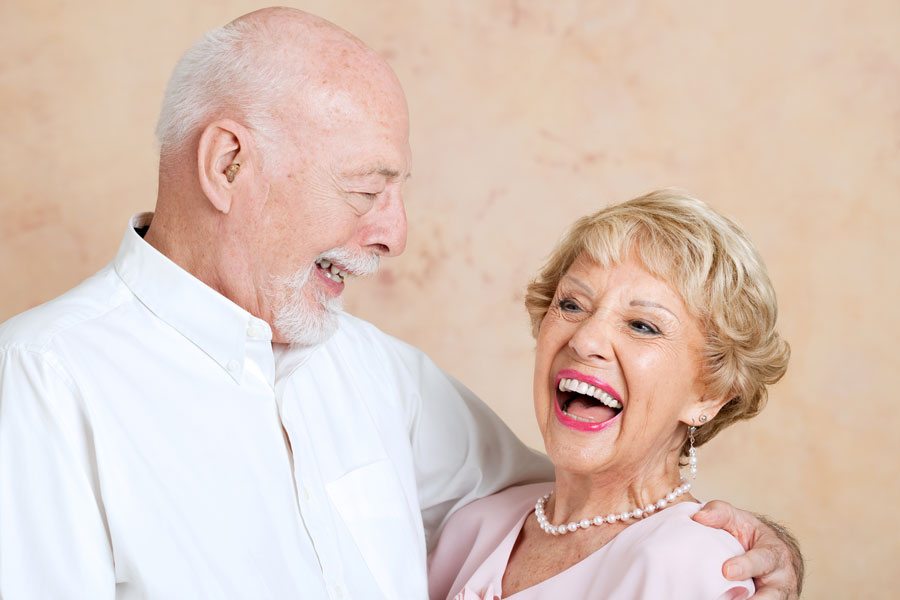 How do Dentures Work?
With full dentures, a flesh-colored acrylic base fits over your gums. The base of the upper denture covers the palate (the roof of your mouth), while that of the lower denture is shaped like a horseshoe to accommodate your tongue.
Dentures are custom-made in a dental laboratory from impressions taken of your mouth. Normally, you will have a series of appointments, including try-in appointments, to make sure that the fit, bite, and color of the dentures are as accurate as possible.
Conventional Full Denture
A conventional full denture is placed in your mouth after any remaining teeth are removed and tissues have healed. Healing may take several months, during which time you are without teeth.
Immediate Full Denture
An immediate full denture is inserted immediately after the remaining teeth are removed. The denture is fabricated by the laboratory prior to the surgical appointment. While immediate dentures offer the benefit of never having to be without your teeth, they must be relined several months after being inserted. The reason is that the bone supporting the teeth reshapes as it heals, causing the denture to become loose.
Partial Denture
A partial denture rests on a metal or resin framework that attaches to your natural teeth. Sometimes crowns are placed on some of your natural teeth and serve as anchors for the denture. Partial dentures offer a removable alternative to bridges.
Get the Natural Smile You are Looking for with Cosmetic Clear Braces
Dr. Reardon utilizes the Powerprox Six Month Braces Technique™ to straighten and align front teeth. After having many patients request that they have their front teeth straightened to have a more attractive smile, Dr. Reardon decided to offer this to his patients.
The Powerprox Six Month Braces Technique™ will move your front teeth to their most beautiful position giving you a very attractive smile. This technique works very well to alleviate crowding, overlapping, and spaced teeth. The best part about this technique is that it only takes six months to get a great smile! The process is very safe, comfortable, and predictable.
Looking to strighten your teeth?
Dr. Reardon, after having many patients request to have their front teeth straightened for a "more attractive smile," decided to offer teeth straightening services. To discover more about our different teeth straightening options live chat with us today or visit our Invisalign® page.
Invisalign®