Black Canyon Dental provides oral surgery and dental implants for Montrose and the surrounding areas. We want to help our patients reduce pain or prevent future painful situations that involve their dental health. We provide oral surgery services that include wisdom teeth removal, tooth extractions, dental implants, and bone grafting procedures.
After doing a consultation, we sit down with all of our patients to discuss a treatment plan so that we find a solution that works for everyone. Learn more about each procedure below.
Wisdom Teeth Removal at Black Canyon Dental
Wisdom Teeth: Wisdom teeth removal is a surgical procedure to remove one or more wisdom teeth— the four permanent adult teeth located at the back corners of your mouth on the top and bottom.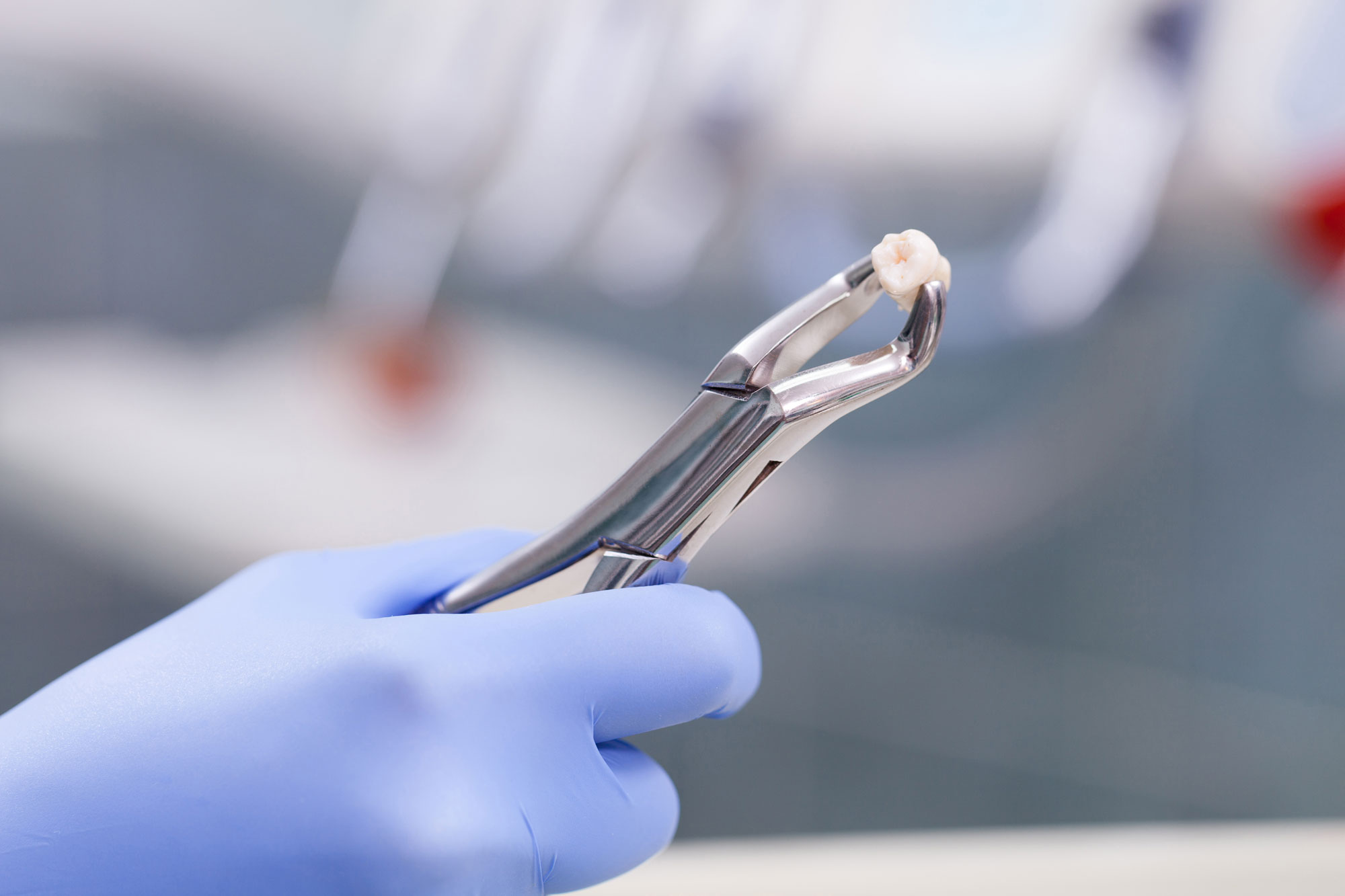 Common Questions About Wisdom Teeth Extractions:
How long does it take to remove wisdom teeth?
Most Wisdom Teeth Surgeries are completed in 1-2 hours."
What is the wisdom teeth removal process?
The teeth removal process depends on each person and their individual dental needs.
Do you have wisdom teeth recovery tips?
Recovery from this procedure is usually 2-6 days and depends on the patient and the treatment done. Using ice helps to reduce pain and swelling. We provide pain medication to our patients if needed.
How do you help me stay comfortable during wisdom teeth removal?
We offer IV sedation during our wisdom teeth removal surgery to optimize patient comfort.
How do I know if I need my wisdom teeth removed?
Many patients experience pain and discomfort when their wisdom teeth are trying to erupt into the mouth. We use our highly advanced 3D technology to image wisdom teeth prior to removal. This helps ensure patient safety.
Removing Diseased or Injured Teeth
Extractions: A dental extraction (also referred to as tooth extraction) is the removal of teeth from the dental alveolus (socket) in the alveolar bone.
Live chat with us to learn more about various Oral Surgery procedures from Black Canyon Dental.
Every Implant at Black Canyon Dental is Customized to the Needs of the Patient
After injured and diseased teeth are removed both the visible part of the tooth, or crown, as well as the root are lost.
Dental implants replace the root of the natural tooth. The crown of the tooth is replaced by a manufactured crown. The implant and crown are connected by means of an abutment. Together the implant, abutment, and crown produce a replica of your tooth that looks and functions like a natural tooth.
What is the difference between mini-implants vs. larger implants?
Mini-implants are not as strong and larger implants hold up longer.
Mini-implants are half the size. The failure rate is twice as much as a regular large implant.
Larger implants provide more retention as well as anchoring when the dentist puts it into your bone.
The length of the artificial tooth root on a larger implant will be longer and we will wait for the bone to heal around the implant so that it is as secure as possible.
What benefits do implants have?
Implants are less invasive to neighboring teeth than a bridge.
Each implant from Black Canyon Dental includes an artificial tooth root, custom connector piece, and a custom crown to help replace that individual tooth so that it fits within your mouth and other teeth.
Black Canyon Dental makes a surgical guide that is accurate to the tenth of a millimeter so that we know where the implant needs to be placed. This allows us to place the implant where it is best for the patient and the implant.