At Black Canyon Dental our goal is to comfortably treat any patient with the most advanced technology that provides long-lasting results.  We have advanced technology that we provide for all of our patients in order to help save them time and identify potential problems and create a preventative plan to address dental health concerns before they become dental diseases.
Advanced Dental Technology
:
Get Fast Results &
Reduce Your Time in a Chair
With our digital x-rays, intraoral cameras, and 3D imaging for implants and wisdom teeth we are able to find problems with your teeth sooner and pinpoint areas of concern the same day that you visit.  This helps keep you up to date about the health of your teeth and discover any problems that need to be addressed.
The Benefits of 3D Imaging for Your Dental Health
Enhanced Viewing
3D imaging scans help provide dentists with a detailed view of the mouth and skull. The advantage of 3D imaging versus regular dental x-rays is that your dentist can see clearly bone structure, bone density, tissues, and nerves.
Quicker & Safer
3D scans can be completed in less than half a minute. This means that far less radiation enters the body than if a regular set of full mouth x-rays were taken. The main use for 3D scans is as an aid to plan dental implant treatment and other oral surgery.
Makes Future Appointments Faster
3D scans vastly reduce the time it takes to place implants. It is thought that in the near future implants will be placed in a single visit because of this unique type of imaging.
How are 3D scans used?
3D scans are advantageous because they allow the dentist to magnify specific areas of the face.  In addition, the dentist can easily view cross-sectional "slices" of the jaw, which makes planning treatment easier and faster.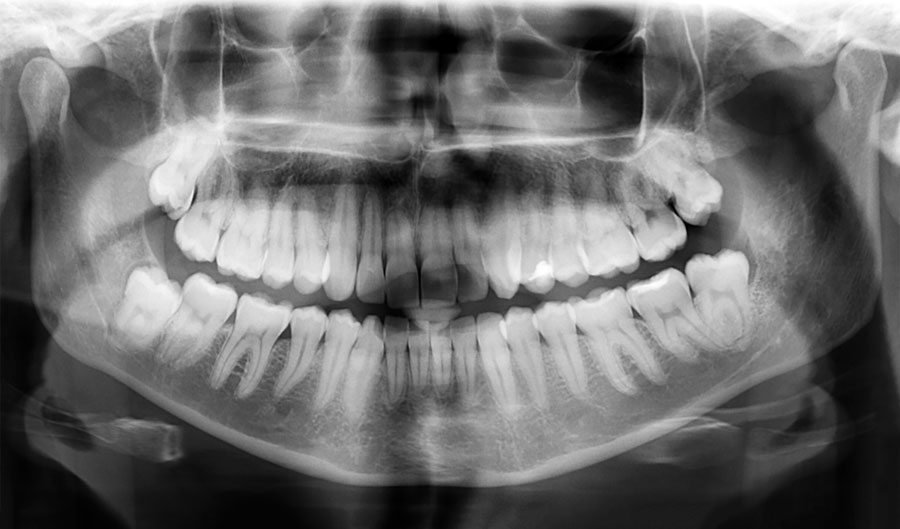 Here are some of the main ways in which 3D scans are used in dentistry:
Assess the quality of the jawbone where the implant will be placed.
Determine where nerves are located.
Diagnose tumors and disease in the early stages.
Measure the density of the jawbone where the implant will be placed.
Pinpoint the most effective placement for implants, including the angle of best fit.
Plan the complete surgical procedure in advance, from start to finish.
Precisely decide on the appropriate size and type of implants.
View exact orientation and position of each tooth.
View impacted teeth.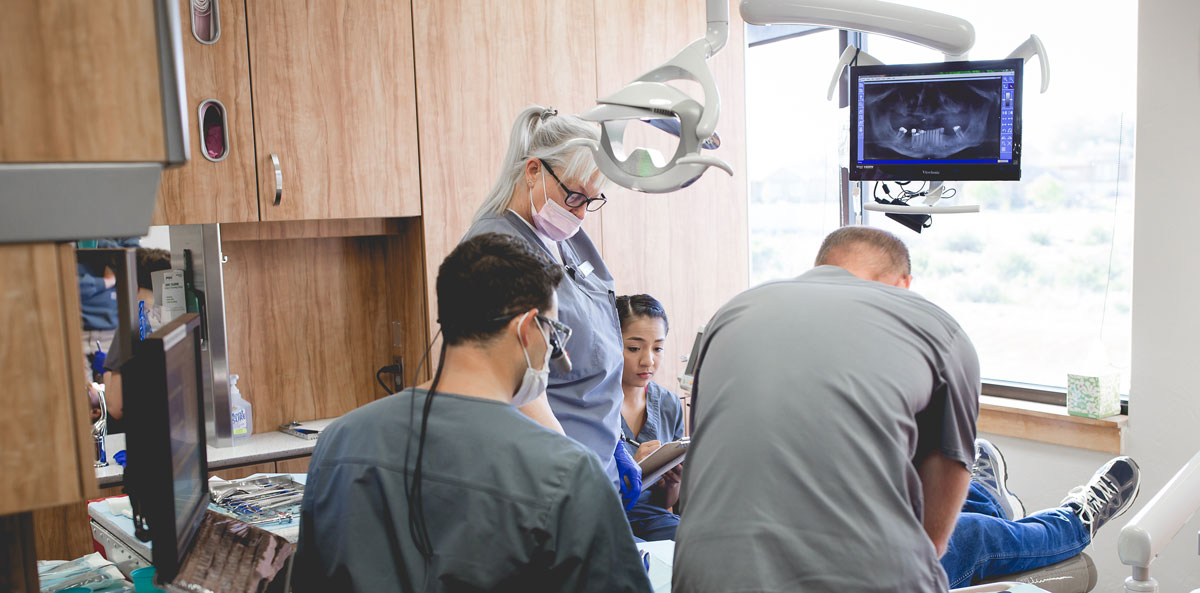 How Digital X-rays Provide a Clearer Picture of Your Dental Health
Digital radiography is a form of X-ray imaging, where digital X-ray sensors are used instead of traditional photographic film. Some of the advantages include improved efficiency and reduction of time by bypassing lengthy chemical processing and the ability to digitally transfer and enhance images.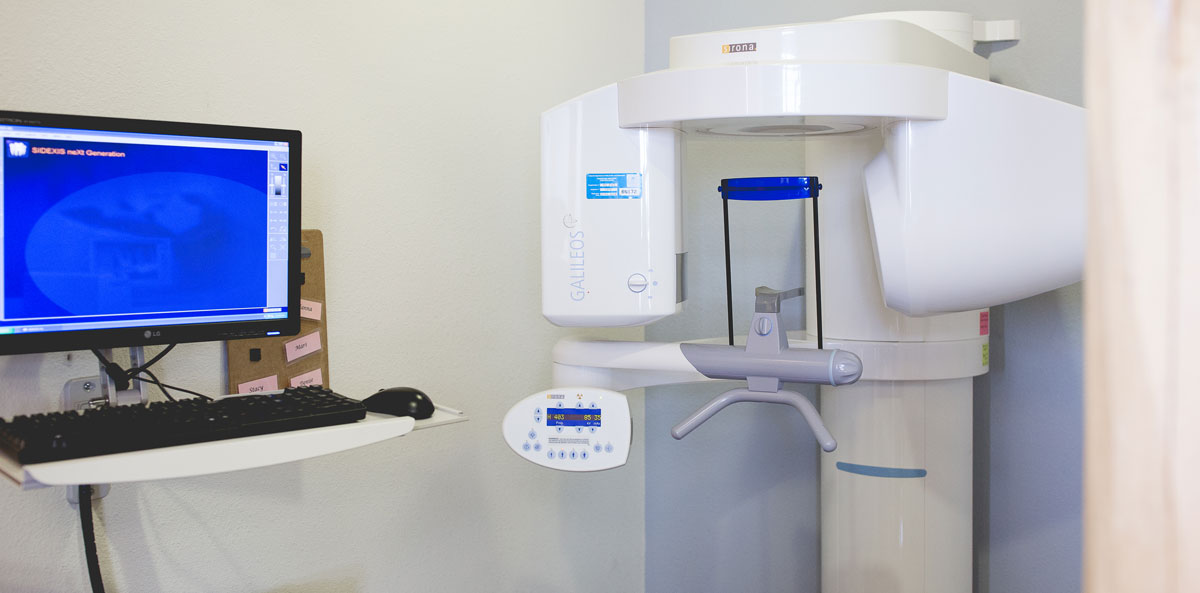 Get a Better Image of Your Mouth with Intraoral Camera
Intraoral cameras (IOCs) are cameras used by dentists or doctors to show a patient the interior of their mouth, as an alternative to using a mirror. Showing a color photo of the patient's tooth and mouth can help identify problem areas.
This can help our dentists make sure that everyone is on the same page by showing problem areas and discussing treatment options.
CEREC® Same Day Crowns: Reduce The Number of Office Appointments
No longer will you have to get a temporary crown and then schedule another appointment to come back into the office to get the actual crown. We provide CEREC® same day crowns for all of our patients so that you can get your tooth prepared and your crown put on in the same day.
Learn more about our CEREC® Crowns.